Google IO 2020 cancelled in part: Coronavirus claims another conference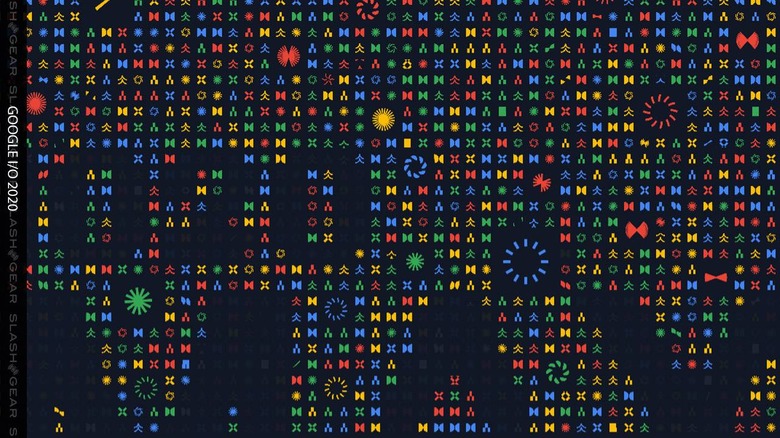 The physical portion of the developer event Google IO 2020 was cancelled due to concerns around COVID-19. This is "in accordance with guidance from the CDC, WHO, and other health authorities," said the Google I/O Team – which begs the question: Why are any events going on in California as planned? Prospective Google I/O 2020 attendees will receive full refunds by March 13, 2020 from Google.
If you're one of the many developers, press, etc., who signed up for Google I/O 2020 (or Google IO 2020, if you prefer), you'll only need to take a peek at your credit card statement to find a full refund. As the physical part of the Google I/O 2020 event at Shorline Amphitheatre is no more, no tickets will be honored for what is now an online-only event.
It's quite likely we'll see a wide variety of videos posted online for all to see, where in previous years we've seen said videos in live streams and posted in full after-the-fact. It'll be less about the Questions and Answers, and more about the listening to the keynotes, more than likely.
Google I/O prospective guests who did not receive a refund in full will want to contact io@google.com via email, assuming they're checking after March 13, 2020. "Guests who have registered for I/O 2020 will not need to enter next year's drawing and will be automatically granted the option of purchasing an I/O 2021 ticket.
Google I/O canceled due to #Corvid19 , conference will be remote instead @AndroidPolice @arstechnica @Google @googledevs #GoogleIO pic.twitter.com/YyQ2c8mTIP

— Nate Harris (@nwithan8) March 3, 2020
This information was shared to ticket holders and associated parties with Google I/O this afternoon. This event will evolve into something different, according to the message sent by Google earlier today.
A #GoogleIO update.

Due to concerns around the coronavirus (COVID-19), we've decided to cancel this year's physical event at Shoreline Amphitheatre. It's sad that we won't be able to gather as a developer community but your health and safety is our priority. (1/2)

— Google for Developers (@googledevs) March 3, 2020
The event's original proceedings were set to take place May 12, May 13, and May 14, in Mountain View, California. The mission remains the same. Stick around as we see what Google decides to do to reach out to developers for Google products like Android and Chrome in 2020 – we'll know more soon!