Google I/O 2014 registration in April with random selection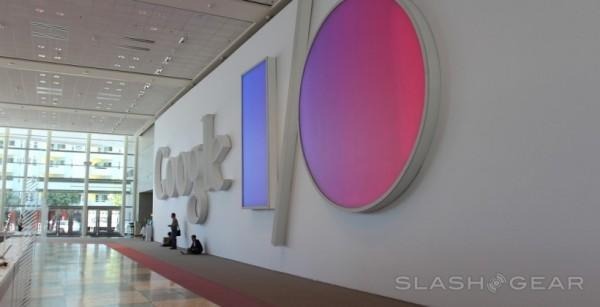 Supposing you've been frustrated in the past with Google I/O and the registration process which always leaves developers wanting without a quick trigger-finger, today may make you happy. Google has just made clear their intent to implement an April 7-9th (OR April 8th-10th, there seems to be some confusion at the moment between presentations) registration period. Inside that period you may register on the Google I/O registration site once, and applicants will be randomly selected after the 9th.
Developers that've been randomly selected from the larger pool of applicants will be sent ticket purchase confirmation emails shortly after the selection period, this taking place in the days after April 9th, after the application window has closed. This should alleviate some congestion on the Google I/O 2014 registration site, if nothing else.
This year's Google I/O will include lifestreams of keynote addresses and sessions galore. You'll also be able to watch recorded sessions after the fact, the same as we've experienced over the past number of years.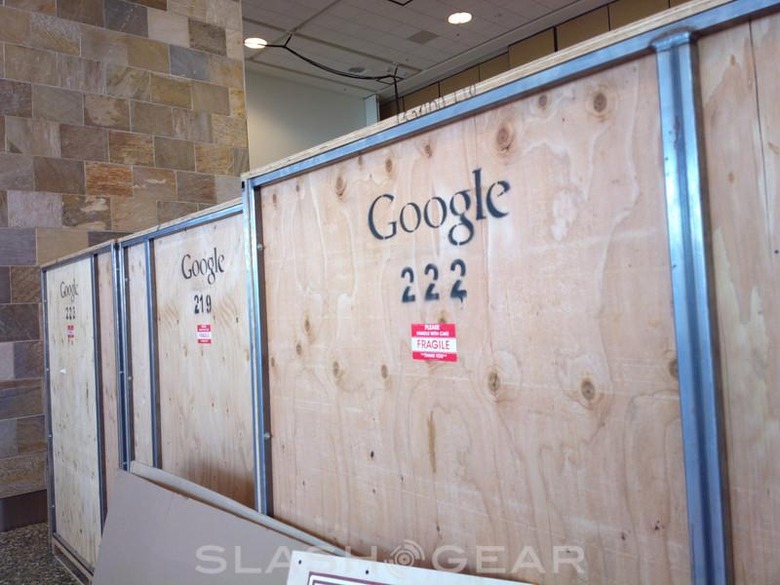 This year a selection of Google I/O Extended events will be taking place as well. At the moment, Google has not let it be know when or where these sessions will be held – but you can bank on them being inside major metropolitan environments.
Google I/O 2014 will take place June 25th and 26th of 2014 in San Francisco, California at the Moscone Center.
This year you'll also be able to access a highly interactive site at google.com/events/io where sessions will be listed as well. SlashGear will be at Google I/O 2014 from start to finish, and will be bringing you every bit of news there is to be had on-site and right off the bat. Stick around our Google I/O tag portal for more!