Google I/O 2012 Tickets On Sale Now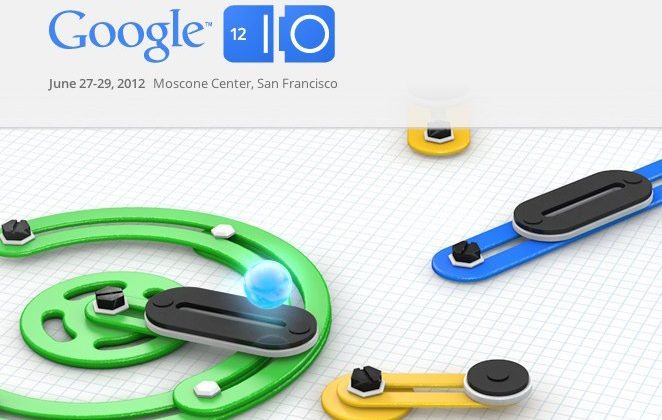 Google has opened ticket sales for Google I/O 2012, its yearly developer event at which the search giant is expected to reveal its latest plans for Android, Google+ and more. Priced at $900 for a regular ticket and $300 for a student or faculty ticket, attendance at Google I/O is almost a rite of passage for Android developers, who will flock to San Francisco's Moscone Center on June 27-29 2012.
Interestingly, this year Google is insisting that would-be attendees have a Google+ account, the company's own social network; they'll also need to pay using Google Wallet. Exactly what use of Google+ will be made during the event is unclear, but we're expecting to see various streaming video Hangouts and other content for those who can't make it.
In previous years, I/O has sold out within hours of tickets going on sale, and this year is unlikely to be any different. Adding to the allure is the promise of free developer hardware; last time around that included a free Honeycomb tablet from Samsung.
If you can't get a ticket – or can't justify the price – then don't worry, SlashGear will be at I/O 2012 this year to bring back all the news and details. Google also shares video of the keynote sessions and other events after the event.
Update: Tickets sold out in less than thirty minutes!