Google Inbox invites light up for Google Apps and Work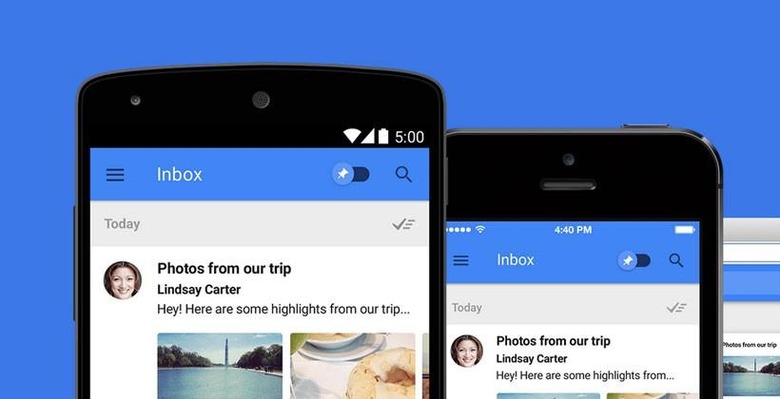 Users working with a non-Gmail email address inside of Gmail may want to check their inbox for an Inbox by Gmail invite this morning. Google has release a number of invites to users across the United States this morning and throughout the weekend, pushing Inbox for Gmail to Google Apps and Work users in waves. Users with business accounts in Gmail will now be able to make use of this next-generation email system – provided they've been invited to do so – just like non-business users of the past several weeks.
Below you'll see a video of Inbox for Gmail working on an NVIDIA SHIELD Tablet. This system is made for smartphones as well as tablets. While Inbox for Gmail was launched with iPhone support only, it's since been pushed to iPad as well. Inbox for Gmail has been active for smartphones and tablets in the Android ecosystem since launch.
Users wishing to take part in the Inbox by Gmail system can head to the official homepage of said app. There, users are able to "Request an Invite" regardless of what sort of Google email-based account they have on hand.
This system works with Gmail accounts only. If you have a non-Gmail email account, you can sign up through Gmail to get your email through this system.
If email comes to Gmail, it comes to Inbox as well. Inbox is a app and a user interface that uses the same delivery system as Gmail. Like the same brain with different body.