Google Imposes Android App Fees After Huge Euro Antitrust Ruling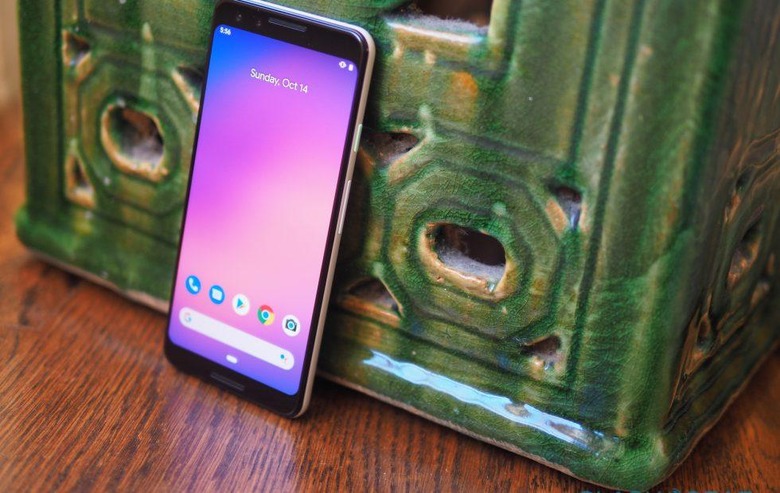 Google will charge Android phone-makers in Europe to include Google Play access, as the search giant adjusts its policies to comply with an EU antitrust ruling. The European Commission slapped Google with a 4.34 billion euro – $5bn – fine three months ago, after complaints that it had stymied the smartphone space by forcing phone-makers to install Chrome and Google Search if they wanted Play store access.
Google says it is appealing the ruling, but in an announcement today revealed the steps it will be taking to comply with the Commission's demands. The changes, Hiroshi Lockheimer, Senior Vice President of Platforms & Ecosystems at Google says, will be implemented while the appeal is pending.
Probably the most contentious will be new licensing fees for phone- and tablet-makers. While Android remains free, and open source, manufacturers will be expected to cough up a fee to include the Google Play store, since they'll also be able to include it – and the Google mobile application suite – separately from the Search App and Chrome.
"Since the pre-installation of Google Search and Chrome together with our other apps helped us fund the development and free distribution of Android," Lockheimer says, "we will introduce a new paid licensing agreement for smartphones and tablets shipped into the EEA."
Separate licenses for Google Search and Chrome will be available too, allowing more piecemeal inclusion of software. Another change will see more flexibility in devices with the Google apps preloaded. "Going forward," Lockheimer explains, "Android partners wishing to distribute Google apps may also build non-compatible, or forked, smartphones and tablets for the European Economic Area (EEA)."
New commercial agreements will also be supported for "non-exclusive pre-installation and placement" of both the Search app and Chrome. The new rules will come into play from October 29, though the fees will only apply to new smartphones and tablets launched in the EEA. Device-makers are yet to comment on the changes, though the fear will undoubtedly be that licensing fees – the costs of which have not been disclosed at this stage – will be passed through to buyers themselves.