Google Home night mode lets users schedule quiet hours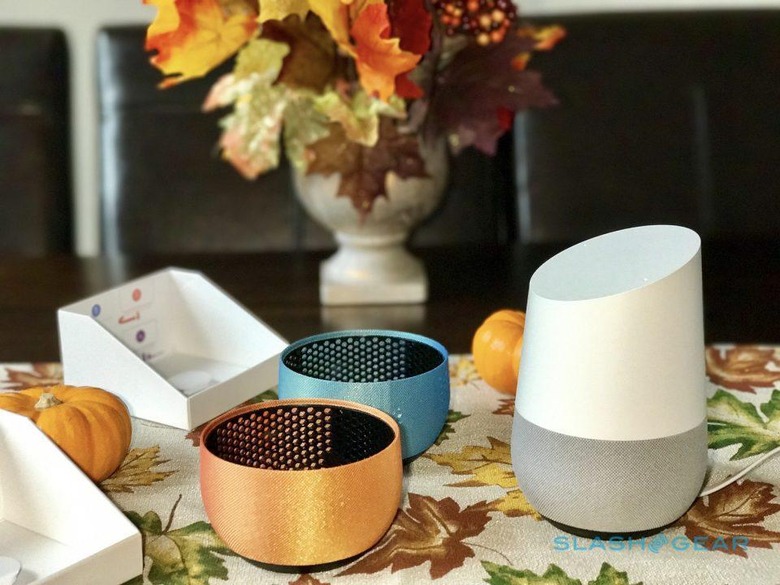 Having Google Home speak at full volume is fine during the day but unwelcome at 3AM. It's a problem smart speaker owners face and largely just have to put up with, but no more...at least for Google Home owners. Google recently pushed out a preview feature that introduces a new 'night mode' for Google Home, enabling users to schedule specific night time hours during which the device will chill out.READ: Living with Google Home
Night mode doesn't disable Google Home during nighttime hours, but rather quiets it down, ensuring you don't blast your ear drums or startle yourself fully awake when the device decides to speak. As well, the new model decreases the brightness of the LEDs during the designated hours; it is a welcomed convenience update.
The feature was spotted by Android Police as a preview feature. It enables users to set up a nighttime schedule in the same way one may schedule an alarm clock. Specific hours can be set for specific days, making it possible to tailor a weekday and a weekend nighttime schedule, for example.
Users can take things a step further and enable a Do Not Disturb mode that will turn on when night mode is active. This feature is exactly what it sounds like — reminders and other things won't be played through Google Home, though timers and alarms will still go off at usual. If you're part of the preview program, you can use the feature now. It's not clear when it will arrive for everyone else.
SOURCE: Android Police