Google Home Mini - the same, but smaller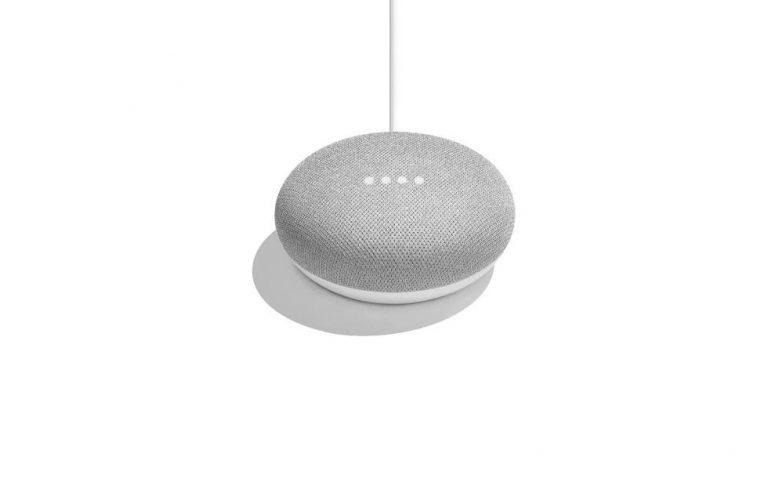 Alongside the Google Pixel 2 this October 4th, it's been tipped that a Google Home Mini will appear. This device will likely be revealed as a smaller version of what's already out as Google Home, and will be released at a lower price, as a result. Amazon's strategy with their Echo Dot (with Alexa onboard), the Google Home Mini is tipped to essentially be a smaller, less powerful version of the larger Home device.
The Google Home Mini was tipped by a source speaking with Droid Life, pointing them toward an October 4th announcement date. This device would therefore be released right alongside the Google Pixel 2 and the Google Pixel 2 XL. These devices together form VOLTRON! Or a more complete Google Assistant family of devices.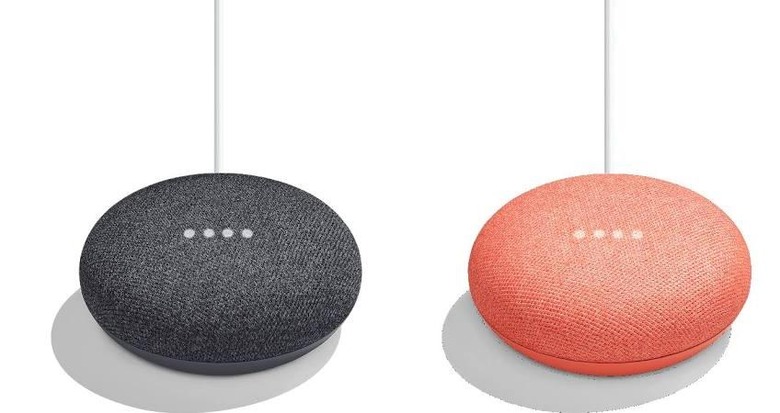 Three colors are apparently coming with the Google Home Mini, one each of the following: Charcoal, Chalk, and Coral. The chalk is more like a chalkboard gray, while the charcoal is more black. The Coral is coral, as you'll see above and/or below. These units will work with Google Assistant, the internet, and a few multicolored LED lights, too!
The Google Home Mini is said to be coming to the Google Store for around $50 USD. That'll match the price of the Amazon Echo Dot, the primary competitor for a device this size with these capabilities. It's time for this war to continue. Apple, you're next!
For more information on the original Google Home, have a peek at our feature Living with Google Home right this minute. It's a real hoot and a half.