Google Home Max tipped to better battle Echo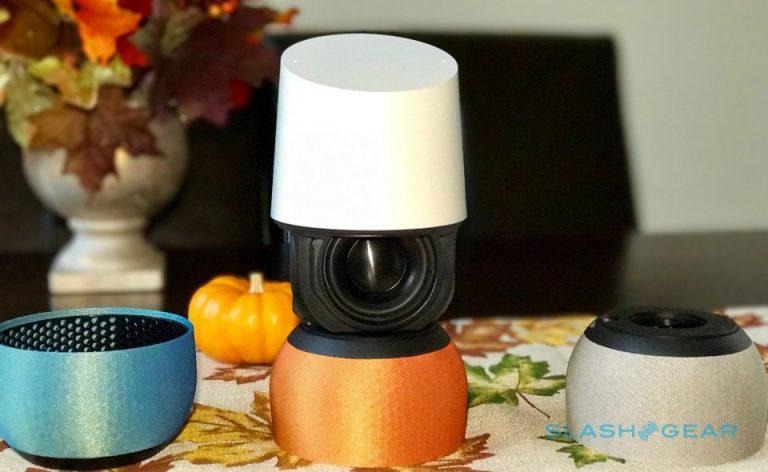 Much like the Pixel has its own Pixel XL, so too is it tipped that the Google Home will have a slightly larger partner soon. Word on the street is that the device will come with stereo speakers and that it's code-name is Google Home Max. This device will likely appear – or perhaps just be mentioned – at the Google event set for October 4th, 2017.
The report originates at 9to5Google where they suggest "two sources" that are familiar with the project have verified its existence. The project, still only tentatively named "Max" was also part of an earlier leak this August. The source then suggested that Google did a focus group testing the feasibility (or desire potential) of a premium Chromebook Pixel (a 2nd gen, that is to say), or a Google Home Mini.
Max and Mini are names we've seen used in electronics before, perhaps most famously by HTC. They made with the mini and the max versions of devices back before bigger (but not smaller) versions of mobile devices were cool. Now it would appear that Google's pushing the trend – again – with Google Home devices.
If this device appears soon, it'll go on to battle not only the likes of Amazon's already-release Alexa-based devices like the Echo, but Apple HomePod, too. Have a peek at the timeline below to see smart home speaker products revealed within the last week or two, and decide for yourself if it makes sense for Google to unleash another one of their own. Also stick around for the October 4th event – we'll be there with bells on!