Google Home Max release date and pricing hit in a big way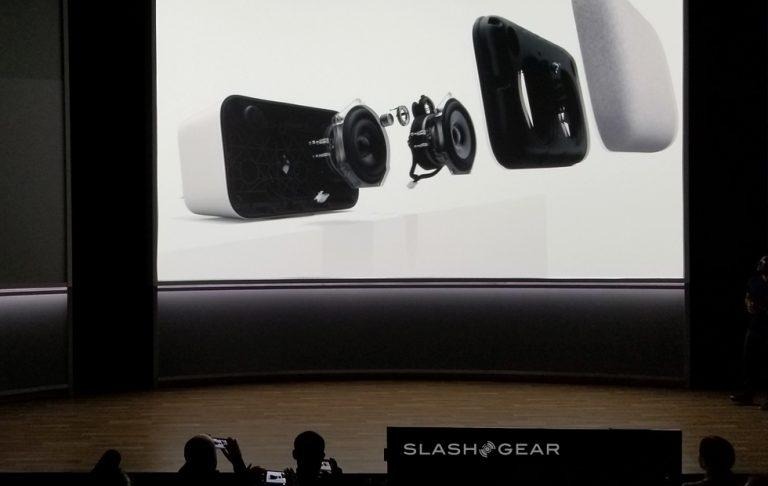 Google's Home Mini was joined by a much larger device this morning by the name of Google Home Max. This device is more of a sound-blaster or a music-blaster than it is a smart assistant-holder. This device is made to present a "thoughtful, crisp, sound experience." This device is made to work with YouTube Music, Spotify, Google Play Music, and other music services.
And of course the device has Google Assistant inside – right along with Voice Match. Even while the music is exploding outward, the device can hear the user, and make sure to hear the unique user where applicable. This device is made to work with a multi-room experience as well, connecting with the Google Home Assistant experience.
The Google Home Max works with sensors that allow it to adjust in real time to the space in which it's positioned. It'll be able to be positioned either on its side or vertically, too – with magnetic bumper pads.
This December, the Google Home Max will be made available for $399 USD. This device will include a full year (12 months) subscription to YouTube Red with no advertisements. That means you're going to be listening to Music on YouTube through your speaker – or YouTube on your TV with this speaker connected to your TV.