Google Home and Chromecast outage leaves users livid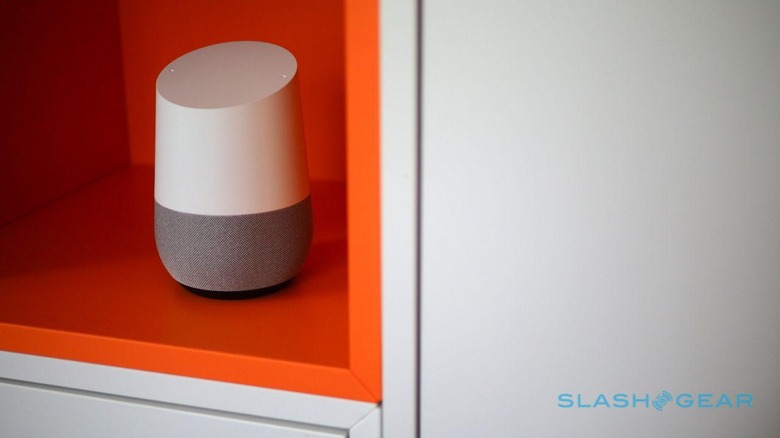 Google Home and Chromecast are both down, with widespread reports from users that their smart speakers won't work and their streaming adapters won't stream. Saying "Ok Google" to a Google Home speaker, for instance, gets the response that "there was a glitch, try again in a few seconds."
Those complaining to the Made By Google account on Twitter have been advised to reboot their smart speaker and their WiFi router. However that hasn't fixed the issue. Informed of that fact, Google's Twitter team has conceded that it's working on the issue.
As for Chromecast, that's stopped supporting "casting" from apps to the TV adapter. Where normally there'd be a Chromecast icon in streaming service apps like YouTube or Netflix, that's no longer available. Without it, users can't beam content from their phones to their TV, or indeed start a stream playing on the Chromecast.
Some owners are blaming a software update that Google apparently pushed out in the past 12 hours or so. It's not just having an impact on catching up on HBO, either. Some frustrated owners have complained that they rely on Chromecast to share content in their offices, from laptops to displays in conference rooms.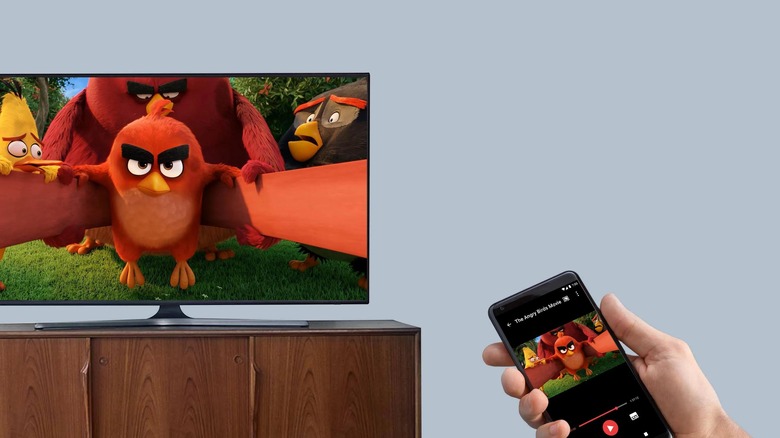 Google confirmed the outage to TechCrunch, though said it was only affecting a subset of users. "We're aware of an issue affecting some Google Home and Chromecast users," a spokesperson said. "We're investigating the issue and working on a solution." It's unclear at this point how many that actually means. Google also declined to say when it might have both services running again.
Currently, there's no public interface showing problems for Google Home or Google Chromecast. While the Google G Suite – including services like Gmail, Google Calendar, and Google Drive – gets a status dashboard to let users know if there's a problem that the company is working on, there's no equivalent for its more entertainment- and lifestyle-focused products.
As smart products further embed themselves in our daily lives, delivering consistent uptime is likely to become a more pressing issue. Amazon had an embarrassing Alexa outage back in March, for instance, with its assistant technology going offline and leaving some users unable to control their smart home devices or stream music.
Neither Amazon nor Google make any promises about uptime, however. Unlike paying G Suite customers, which have a service commitment to count on, there's no guarantee from Google as to what sort of reliability users can expect, or what sort of turnaround time for fixing outages like today's they can rely upon.