Google hires Tesla/SpaceX veteran Robert Rose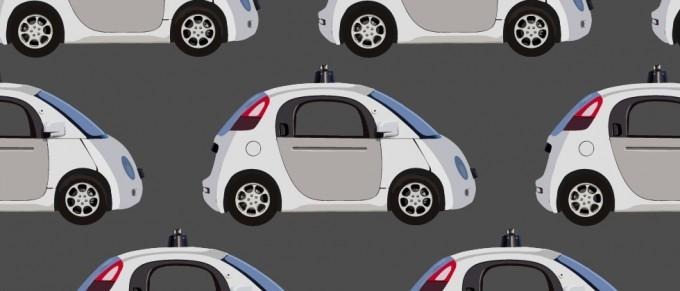 Google hires Robert Rose, a veteran of HP, Tesla, and SpaceX, just after the engineer left Tesla – just after Tesla's Autopilot program was released to the public. Word is that Rose left Tesla just shortly after this October's release of Autopilot for Tesla vehicles, and joined Google several weeks later. At this time it is not clear exactly what Google will be doing with Rose or what his role is within the company.
According to 9to5Google, this is just one of two hires that appear to have a close relationship to one another. The other is of Liang Heng, formerly of the Google Street View team, now hired by Tesla for their Autopilot team.
Oddly it would appear that Rose's position is listed within Google (on his LinkedIn page) as Software Engineer at Google Robotics. Also mentioned by 9to5Google, this pairs well with Google's listing of a job as Researcher/Robotics Software Engineer (Self-Driving Car), Google[x].
Rose's previous employers include HP as well as SpaceX, another company associated with Tesla via Elon Musk. At SpaceX, he worked as lead software engineer on the company's first Falcon 9/Dragon flight.