Google Helpouts brings experts in video chats, is now live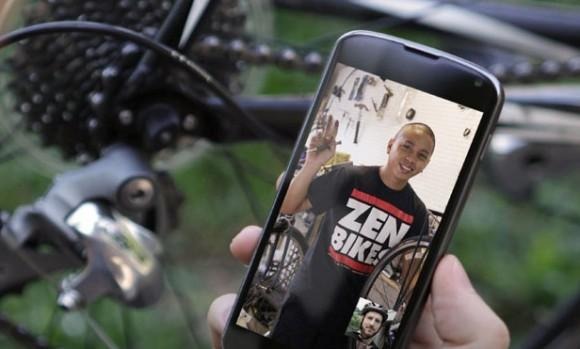 Back in August, we talked about Google's new Hangouts-like service called Google Helpouts, which brings subject experts to you wherever you need them via video chatting. It has been a couple months since the wraps were taken off the new service, and it is now live. The platform utilizes Google Wallet, Google Plus, and Hangouts technologies.
The premise behind the service is simple — those who need help with something can connect with experts on the subject for instructions or help. The subjects covered are somewhat large, and presently include things like makeup and beauty help, health, music, cooking, and computers. The experts are registered, and connect with you individually via video chat for a one-on-one session.
The service comes with a price tag attached in many instances, although some particularly generous expert could decide to provide their help for free. In order to use Helpouts, however, whether you're functioning as an expert or someone who needs help, you'll need to have a Google Wallets account setup. Once you're ready to go, you can either ping an expert who is available or receive a notification when you have a request.
This isn't the first Internet service that seeks to connect experts with those in need of advice, with some sites specializing in just one areas (health, legal, etc.) and others covering every topic you can think of. The benefit of Helpouts over these other options is that the help is immediate, and it very personally-tailored, allowing two individuals to see each other and talk rather than one to submit a text question to another.
VIA: TechCrunch