Google Helpouts arrives to make Hangouts an educational experience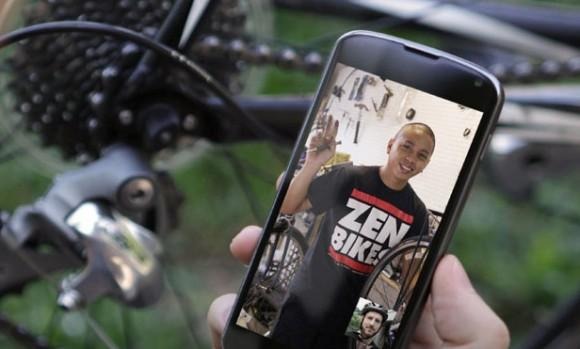 When we need to know how to cook a certain meal, or how to fix up our bicycle, YouTube can only do so much when offering up how-to videos. However, Google is currently testing and will soon launch a new service called Helpouts that aims to connect experts with those who need help using Google+ Hangouts.
There are currently eight categories that Google has available so far, including Home & Garden, Computers & Electronics, Health & Counseling, Nutrition & Fitness, Fashion & Beauty, Art & Music, Cooking, and Education. Google is in the midst of finding a broad team of experts that can help out with the new service, and anyone who wants to become an expert helper on Helpouts has to provide evidence of qualifications such as certificates, training and experience when they apply.
Experts will be able to get paid providing their expertise to others, and payments can be sent through Google Wallet, for which Google will get a 20% cut. However, if the user receiving the help isn't satisfied with the service, Google says they'll provide a 100% refund, and the expert will probably get a stern talking to.
According to the support pages, Helpouts will work over desktops, Android, and iOS, and experts will be able to build their offerings to provide multi-level courses with additional materials to go along with any Helpout video chats. Of course, the service isn't officially launched yet, but they're accepting invites now if you want to help test out the service before its official launch at some point in the future.