Google Hangouts update brings Voice integration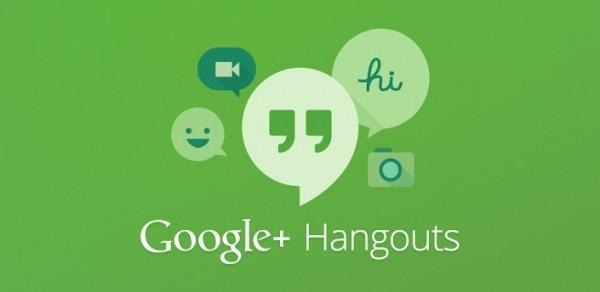 Last night, rumbles of a Google Voice transition into Hangouts began surfacing, with many users seeing an option to migrate the former service into the latter. Google has made an official announcement about it this morning, ushering in a Hangouts update that includes Voice integration.
The Hangouts for Android version 2.3 update is rolling out now, and with it comes the ability to make voice calls through the service, allowing Hangouts user to call one another, no charge applicable. The feature is also available to Web and iOS users.
Users can also call numbers in the US and Canada, sans charge; international rates have been decreased. For those on Android, Google Voice's voicemail and SMS support will be arriving "in the coming days" (the latest update is rolling out over the next few days), and Google promises those on iOS will see support for these "coming soon".
This integration has long been expected — back in March, for example, word surfaced that Google Voice would be nixed in favor of Hangouts, with the sources at the time saying the change would take place in coming months. This followed the addition of SMS support in Hangouts late last year.