Google Voice to be nixed in favor of Hangouts integration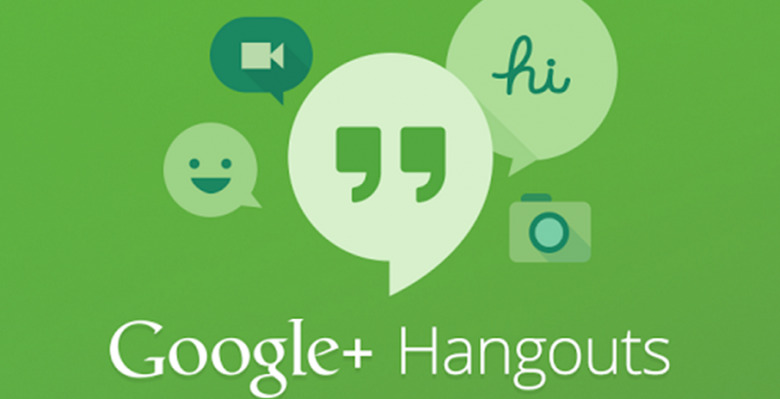 Google Voice could be next on the company's consolidation chopping block, according to recent word that has surfaced, with the app being nixed in favor of integration with Hangouts, following the lead set by Talk and Google+ Messenger. Such a change, should it take place, reportedly won't happen for months.
The information surfaced by way of 9to5Google, which says Google Voice will in the relatively near future disappear, with Google electing to merge most of its offerings into the now-dominant Google+ Hangouts app across both mobile platforms. Such would be a sort of continuation of what Hangouts presently offers.
The benefit to Google Voice over Hangouts is the ability to use one's own number, something that finds use among both individuals and businesses. If the two are merged, the expectation is that Google Voice numbers will then be coming to Hangouts, shifting how the latter among the two currently handles calls.
Given that the change isn't tipped to take place for months, speculation has it slated for Google I/O this summer, though nothing is official at the moment. The news has also prompted wonder about whether carriers will be unhappy with the change due to perceived threats against traditional voice plans.
VIA: Android Community
SOURCE: 9to5Google