Google Hangouts Shutdown Plans Start Messaging Controversy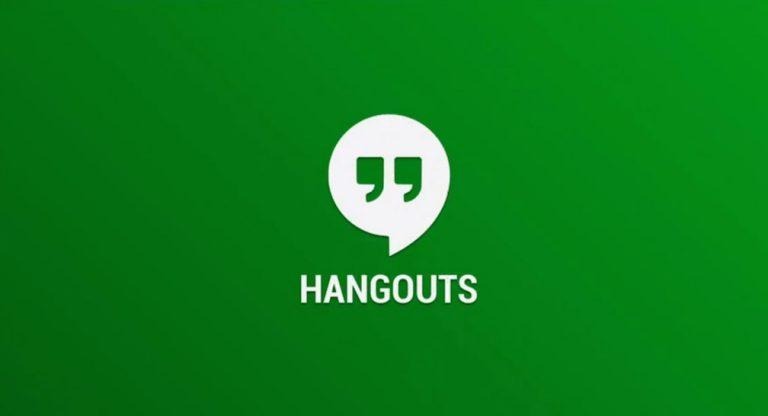 Google is preparing to shut down Hangouts for consumers, though there's controversy over when that will happen and what alternative existing users will be migrated to. The chat app was launched back in 2013, itself a replacement to three different messaging products which Google had been operating.
That included Google Talk, which was more focused on enterprise users, and Google+ Messenger, the service formerly known as Huddle. The Google+ Hangouts was also deprecated when Google Hangouts arrived, having been a video-focused service that was part of the ill-fated social network.
Since then, of course, Google has had a number of other messaging apps, and juggled them in somewhat confusing ways. Google Voice, for instance, began independently, then was integrated into Hangouts, before being split off again. In early 2017, Google split Hangouts into Meet and Chat, two services ostensibly focused on enterprise users. Earlier this year, it opened up both Meet and Chat to all Google account holders.
Now, according to a report from 9to5 Google, the writing for Hangouts "Classic" is on the wall. The service will be shut down at some point in 2020, their sources claim. Development on Google Hangouts effectively ceased in early 2017, with users of feature like SMS directed to switch to other apps.
However the claims have not gone down well with the Hangouts team. Realtime Comms product lead for Google's G Suite – including Hangouts Meet and Chat, and Google Voice – Scott Johnston pushed back at the report, arguing that "No decisions made about when Hangouts will be shut down."
Johnston doesn't seem to take issue with the idea that Hangouts Classic will be deprecated. Indeed, he suggest that existing user will be migrated to the other services Google offers. "Hangouts users will be upgraded to Hangouts Chat and Hangouts Meet," he explains.
Indeed his primary frustration appears to be the idea that users might think that Google is giving up on messaging, period. "So while that will result in the eventual shut down of Hangouts classic (as we now call it)," he outlines, "it doesn't imply we are ending support for the use case supported by the product: messaging and meetings."
Google is known for having a number of different messaging platforms, not all of them successful. The company has been pushing RCS, too, the "Rich Communication Services" that it hopes will deliver universal messaging across Android devices. That will include not only SMS support but group chat, media sharing, and more.