Google grabs beam-forming wireless efficiency patents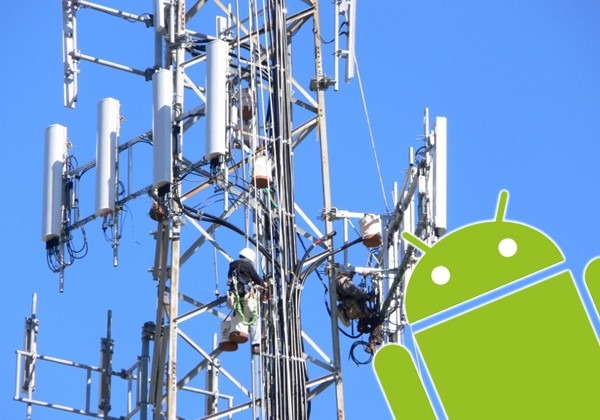 Google has snapped up a bundled of wireless efficiency patents from Magnolia Broadband, covering network capacity maximization, battery frugality technology and more. The beam-forming Mobile Transmit Diversity (MTD) patents are used in Magnolia Broadband's MTD software, which will remain on sale to vendors and chipset specialists; however, Google will take control of the patents covering the technology itself.
"This patent portfolio is derived from over a decade of research, development, and testing," Magnolia said in a statement about the deal today, "and covers methods for increasing spectrum utilization (network capacity), expanding coverage, improving uplink transmission speeds at the cell edge, and improving device battery life."
One of the company's systems uses extended, directed handset transmissions to specifically target cell towers, rather than spreading signals equally in all directions. That, Magnolia claims, means range can be increased without consuming more power, functioning in areas where regular devices might lose coverage altogether.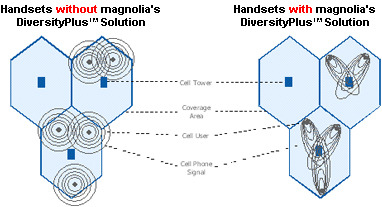 In fact, the company says that its targeted approach means up to a 40-percent increase in network capacity and a 30- to 40-percent increase in high-speed data coverage. Data throughput at the cell edge more than doubles, it's claimed, and the cell area itself is boosted by a quarter. For devices, there's the potential for a 10- to 15-percent improvement in battery life.
Exactly what Google plans to do with the patents is unspecified, though some application in Android is an obvious route. However, the company is also working on a mysterious "next-generation personal communications device" which, it has been speculated, could use a high-speed wireless link to a Google Fiber base-station.
[via TNW]