Google Glass up for sale to the public once more [UPDATE]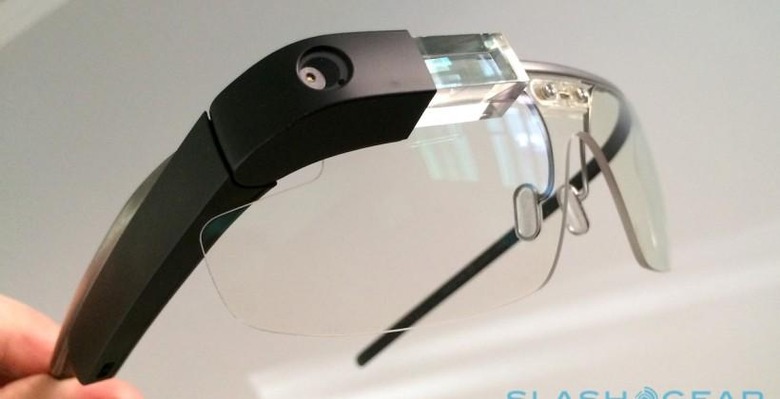 Whether it be by mistake or released in secret before the general push to the public, Google Glass units have been put on sale once again. It would appear – and we've tested right up to the point of purchase – that any user is able to purchase Google Glass without needing to be part of the Explorer Edition club, so to speak.UPDATE: Google has responded to Android Community about this sale directly:
"This link was created to accommodate potential Explorers who were still in the pipeline from last week's sale. We're shutting it down shortly. As always, we will continue to experiment with ways to expand the Explorer program in the weeks and months ahead." – Google Spokesperson
This push comes right after a single-day release of the Google Glass Explorer Edition earlier this month. If you head to the main Google Glass homepage, the message still reads "We're out of spots in the Explorer Program for now, but may have more to share soon."
NOTE: We've not included the link to the store on purpose. If you have the link, by all means hit it up. We'll not be sending the link out until we've gotten confirmation that any orders will actually be filled – caution for all!
This release is just as likely an early setup before updating the Google Glass homepage as it is an accidental opening of the gates. We've reached out to Google to see what's up – stay tuned for more information. Or purchase at your own risk, of course – if you've got a spare $1500 lying around, that is.
Meanwhile have a peek at SlashGear's extensive Google Glass archives and see what this device is all about. Google inches ever closer to a general release – it's only a matter of time!