Google Fitbit acquisition tipped to give Wear OS and hardware a boost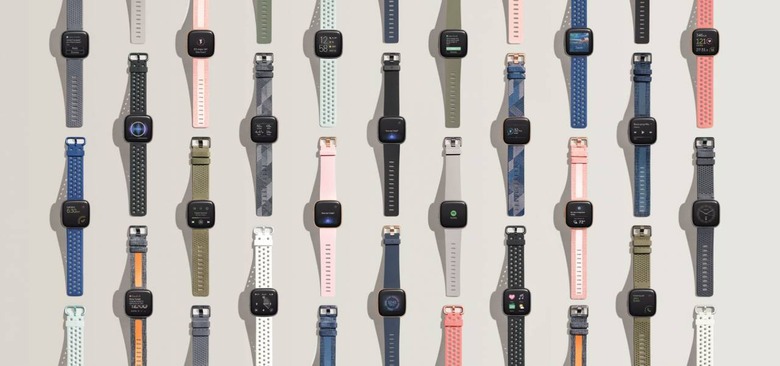 Though Google has dipped its toe into the realm of health and fitness tracking through Google Fit and Wear OS, it hasn't yet any kind of fitness tracker or smartwatch of its own. With the Apple Watch in particular drawing in a healthy amount of sales, Google might be looking to make a deal that would instantly turn it into a competitor in the fitness tracking space. New reports today are saying that Google's parent company Alphabet has made an offer to purchase Fitbit, though whether or not such an acquisition will actually happen is another matter entirely.
Today's report comes from Reuters, which spoke to people familiar with the dealings between these two companies. At this point, there's no word on whether or not Fitbit plans to accept Alphabet's proposal, nor do we know how much Alphabet offered.
As Reuters points out, though, a buyout offer could potentially be a tempting thing for Fitbit. Though Fitbit is still a major player when it comes to fitness trackers, other companies have managed to gain ground by offering less expensive devices. Reuters reported last month that Fitbit might be exploring a potential sale, but so far we haven't heard anything official.
This isn't the first time Google has made moves in the wearable space. Earlier this year, the company paid $40 million to buy up some of Fossil's IP, signaling that it may look to make fitness trackers or smartwatches of its own. If it winds up buying Fitbit, though, it could be competitor to the likes of Apple and Samsung right away.
We'll see what happens from here, but it may not be long before Fitbit joins Nest as one of Alphabet's many brands. With Fitbit reportedly looking to sell, we may hear about a deal between the two companies sooner rather than later, so stay tuned.