Google Fit adds Android Wear face plus deeper data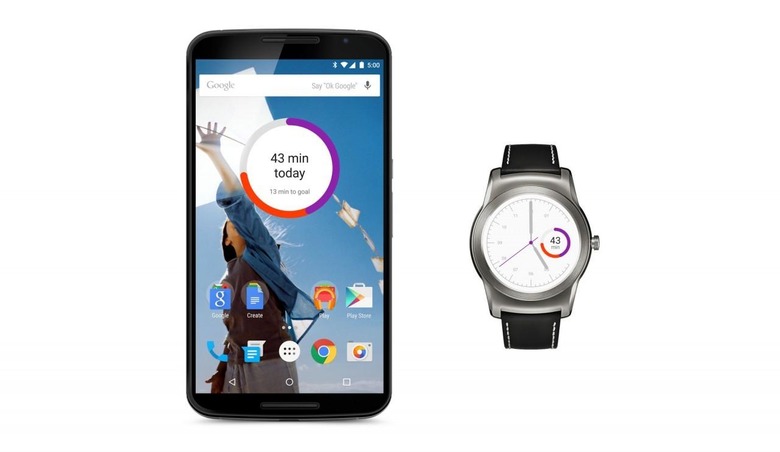 Google Fit, Google's exercise tracking platform for Android and Android Wear, is getting cleverer, adding tools to better monitor health progress both day to day and over longer periods. Launched in October last year, Google Fit is now able to figure out exactly how far you've walked, jogged, or run each day. Meanwhile, if you're willing to fill Google in on some demographic data, it can also figure out how many calories you've burned in the process.
To do those sums, Google Fit needs gender, height, and weight.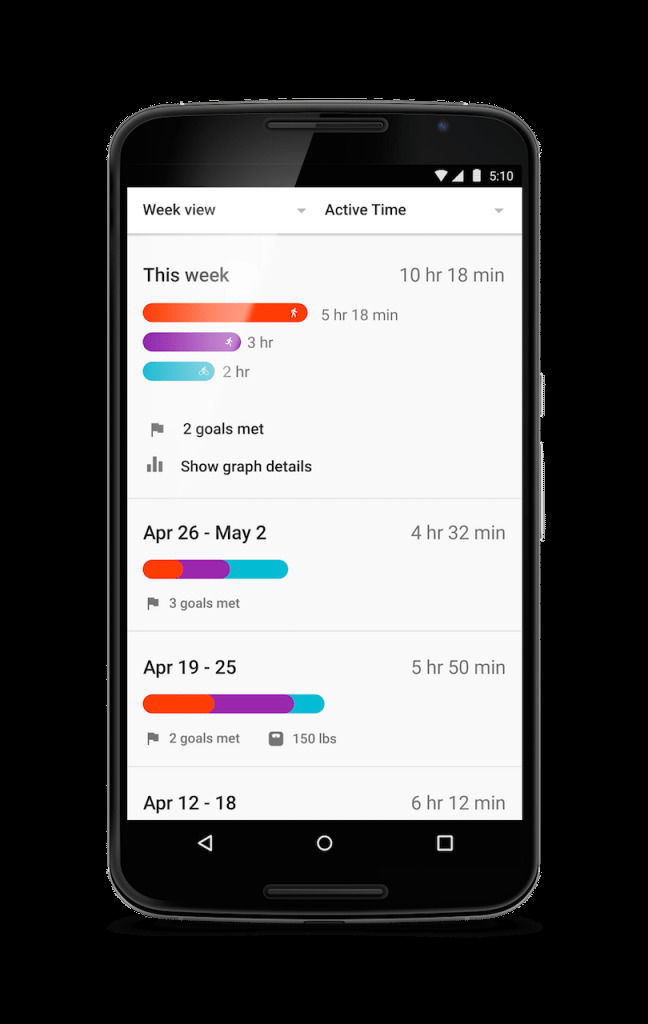 In addition to richer data about activity during the day, Google Fit's update also includes better historical browsing. It's now possible to view health history logs organized by days, weeks, or months, for a better overview of how your personal patterns have evolved.
For Android phones and tablets, there's a new Google Fit widget which can be placed on the homescreen, presumably based on the assumption that if you're more aware of how much you're moving you'll probably end up moving more.
On Android Wear smartwatches, there's now a Google Fit watch face which can be installed, complete with an indicator of how close to your daily goal you are.
Since you might not always have your phone with you while you're exercising, Google has also baked an experimental step-counting feature into the app. If you're out with an Android Wear smartwatch on, but not your phone in your pocket, the wearable will try to log steps by itself.
Finally, there are 100 new activities that can be manually logged in the app, just in case Google Fit can't identify them automatically.
SOURCE Google Play