Google fined $142k for French Street View data collection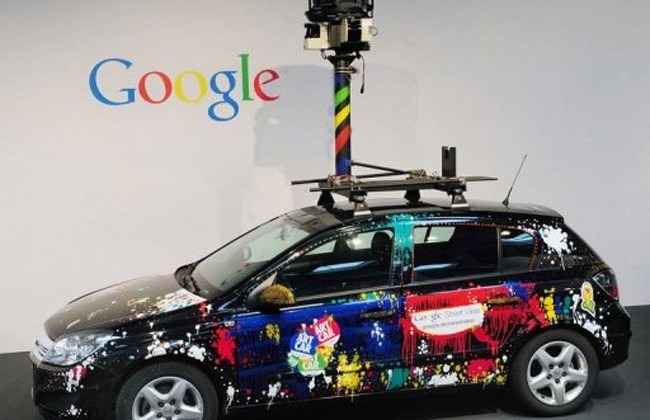 The French data privacy regulator, CNIL, has slapped Google with a whopping €100,000 ($142,000) fine for its collection of private data during Street View surveying. The biggest fine CNIL (National Commission for Information Freedom) has imposed since sanctions were authorized in 2004, while the regulator conceded that Google had agreed to delete all the data inadvertently gathered, it still believed "that Google has not refrained from using the data identifying WiFi access points of individuals without their knowledge."
Under French law, that constituted "unfair collection" and, since Google was deemed to have received economic benefits from it, the fine was appropriate. Google's Street View cars had scanned WiFi networks as they photographed French streets, with unencrypted information also netted in the haul.
A similar inquiry in the US was closed back in October 2010, with regulators deciding that Google's apologetic promise to delete the information was enough to satisfy them.