Now at Best Buy, Google's mobile network is real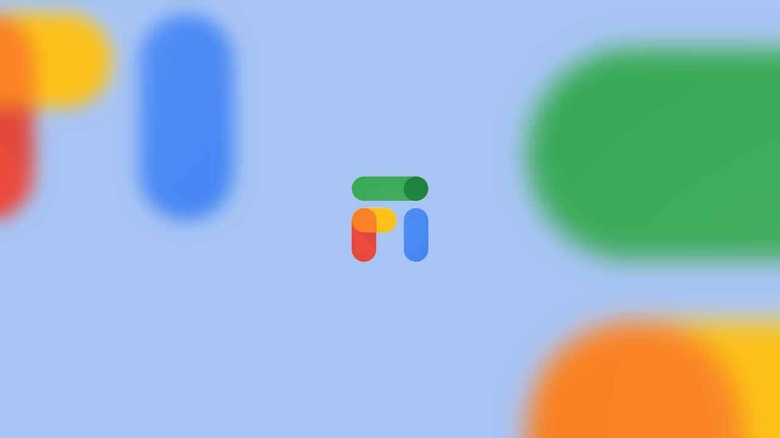 Back when Google acquired Android, they had a dream in which they had their own mobile network on which they'd release their own phone. That didn't really pan out – not immediately, anyway. Fast forward about a decade and their dream's sort of come true – if you really, really stretch the dream through a decade of technological breakthroughs and public expectations for how a company should function in this market. Now, here in February of 2019, Google's finally got SIM cards for their mobile network at Best Buy stores.
Each individual SIM card purchased from Best Buy for Google Fi costs a cool $9.99. If you buy said card and subsequently use said card on the Google Fi network, you'll get $10 service credit. That's a whole cent, for free! Not counting tax, of course, which essentially negates the cent – but still!
Google Fi Talk and Text SIM cards will be available at Best Buy stores, but data-only SIMs will not. Any current or new user with Fi can purchase a SIM card from Best Buy and receive a $10 service credit. Each user will receive and email confirmation of said credit within a week after activation.
Limits for the $10 credit and such are as follows. One qualifying activation can be had per person. There's a hard limit of 6 qualifying activations per group plan, and there's no port-in requirement of any sort. You can use any smartphone on the list (in the list in the link linked and listed below,) including all sorts of Androids and the iPhone (or some iPhones, at least).
While not expressly stated, this COULD mean that Google MIGHT plan on bringing their carrier brand to Best Buy with Google Fi phones and purchase-able service. But thus far, no dice.
NOTE: Google Fi is a mobile data and voice network – an MVNO telecommunications service – operated by Google. They're a little different from networks like Verizon or AT&T. Instead of using network connectivity with hardware they've set up, they utilize networks operated by Sprint, T-Mobile USA, U.S. Cellular, and Three. As such, they'll only ever connect as well as one of those networks – so good luck if you live in a flyover state!