Google expands AMP support in new Search preview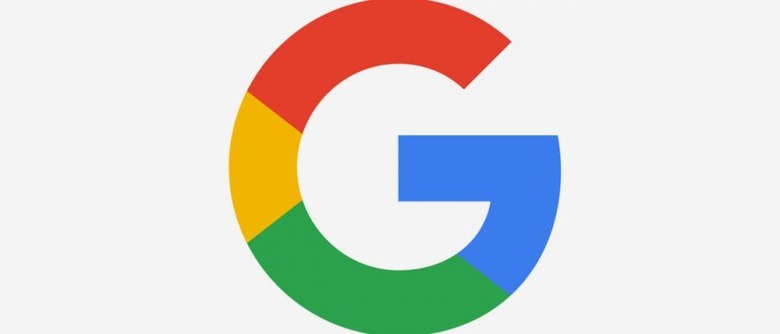 Back in February, Google launched its Accelerated Mobile Pages Project (or AMP for short), which serves as the company's answer to slow-loading webpages on mobile devices. It would appear to have taken off in a big way, with Google revealing today that there are more than 150 million AMP docs in its indexes and that a whopping four million more are being added each week. This success has led Google to test the waters on rolling out AMP on a wider scale.
Currently, AMP-enabled pages were featured in a "Top Stories" section at the top of Search result pages. Google is looking to expand from that, giving users a look at what AMP results integrated into entire search pages will look like in a new preview. If you want to check the preview out, you can head to g.co/ampsearch on your mobile device and conduct a search as usual – any AMP-enabled results will show up with a lightning bolt-theme AMP label, making them stand out from the rest.
Google reassures that it isn't changing page rankings to promote pages that use AMP above ones that don't, and indeed, that seems to be the case with this preview, as I sometimes had to scroll a bit before I found my first AMP-enabled result. This preview is moving AMP beyond just applying to news sites too, as Google suggests users try looking up recipes or song lyrics and seeing what kind of AMP supported results pop up.
It sounds like this preview will probably last for at least a little while, as Google wants to collect feedback from users and developers to make AMP better. Google says it also wants to give interested publishers enough time to implement AMP on their pages before the wider roll out begins, so we may not see AMP fully integrated into search results for some time. Still, the fact that we have this preview is encouraging news for the future of AMP, so stay tuned.
SOURCE: Google Webmaster Blog