Google Executive Chairman Eric Schmidt: BlackBerry User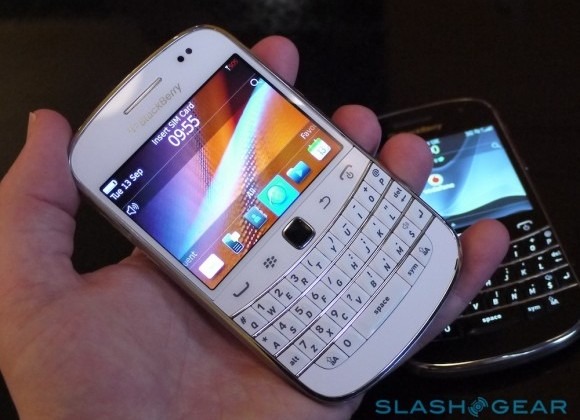 When you're the Executive Chairman of a company who makes a large chunk of its business surround a mobile operating system like Google does with Android, you don't go around using a BlackBerry. That is, unless you're Eric Schmidt. It was confirmed this week that Schmidt, while speaking at the Activate conference in India to Guardian editor-in-chief Alan Rusbridger, that Schmidt uses a BlackBerry smartphone because he likes the keyboard. If that's not the news of the day in the gadget universe, I don't know what is.
Though a real straight-up pull-quote has yet to be found, it's been said by the Guardian that Schmidt's desires lie in the keyboard of the BlackBerry he continues to use to this day. Of course there are many Android alternatives for those addicted to BlackBerry who cannot get off the idea that they need a physical keyboard, but it's apparent that Schmidt will not be deterred.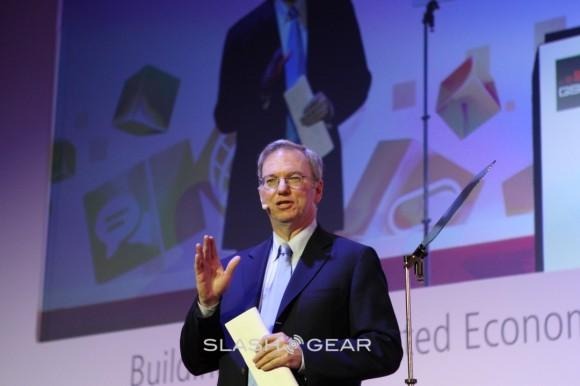 It's assumed that Schmidt means the physical keyboard when he says "the keyboard", since the next-generation on-screen keyboard in BlackBerry 10 being choice for Schmidt over Android's plethora of keyboard options, well, that'd just be too much to swallow. As it stands, BlackBerry 10 as an OS and as a smartphone lineup has yet to hit the United States – it's on the way soon and very soon.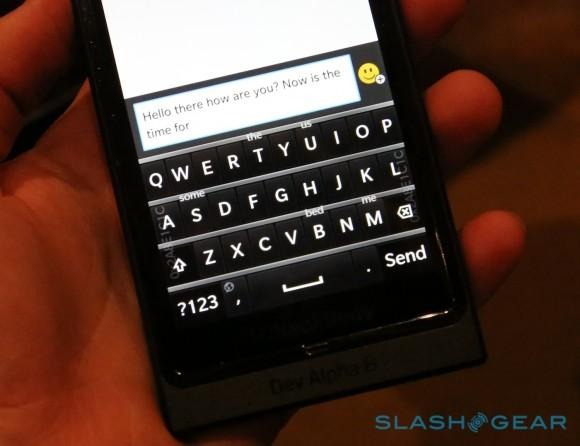 With Schmidt also talking about the way we must consider the privacy of others and how China is laying low its society's ability to use the web, we must also note that one of the main reasons the Google Executive Chairman had this particular interview was because he'd just left North Korea. There he'd been speaking as evangelist for a more open internet in the top half of the Korean land mass, attempting to knock some sense into the government – and whoever else would listen – with chat about how their economy would flourish if given the chance.
Have a peek at the timeline below for more wild and wacky adventures of Eric Schmidt and don't you dare leave without letting us know if you're thinking about tossing your Android smartphone out the window the moment BlackBerry 10 hits your local mobile carrier!