Google Emergency Location Service For Android Arrives In The US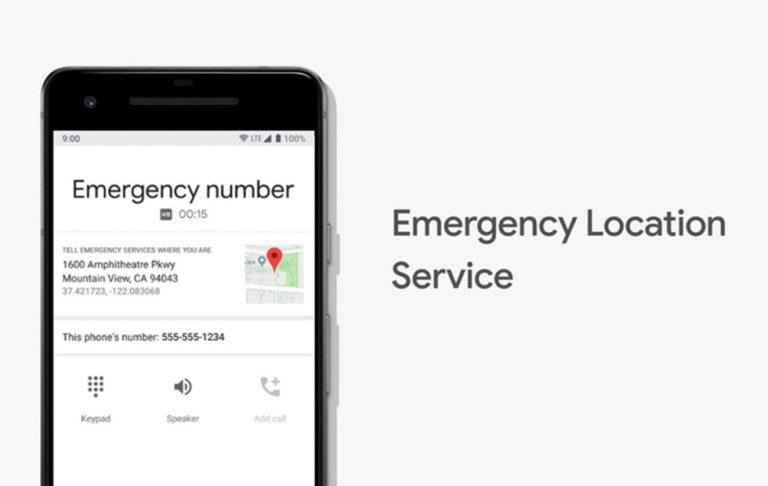 Back in 2016, Google announced the launch of Emergency Location Service in Android, a feature that provides 911 call centers with important location data. In the couple years since that introduction, Google has expanded the ELS feature to Android users around the world, brining it to 14 countries. Now the company is back with another update, this one involving T-Mobile and RapidSOS.
Emergency calls depend on accurate location information, something the caller isn't always able to provide. Cell phones have presented a troubling issue when it comes to locating callers, but Google's Emergency Location Service feature in Android aims to solve the problem. With this, emergency call centers get fairly accurate location data based on things like GPS and WiFi.
In an announcement today, Google revealed that it has teamed with T-Mobile and RapidSOS to bring ELS to the United States. According to Google, 99-percent of existing Android smartphones running version 4.0 and higher support the ELS technology.
However, this feature only activates when the service provider or local emergency infrastructure provider supports it, making partnerships important. Assuming someone has a supported phone in a supported region, no extra steps are necessary to use ELS.
Emergency centers in the US will soon be able to support the technology thanks to Google's partnership with RapidSOS, an emergency tech company that can integrate its product with the software already used by 911 centers. As well, T-Mobile is also now supporting ELS for Android users in the US, meaning T-Mobile customers with Android phones can have their location data sent to 911 centers upon calling.
Finally, Google also has a new partnership with West that will bring this same emergency tech to Android users located on the US Virgin Islands.
SOURCE: Google Blog