Google 911 tech could help US EMS find cell phone callers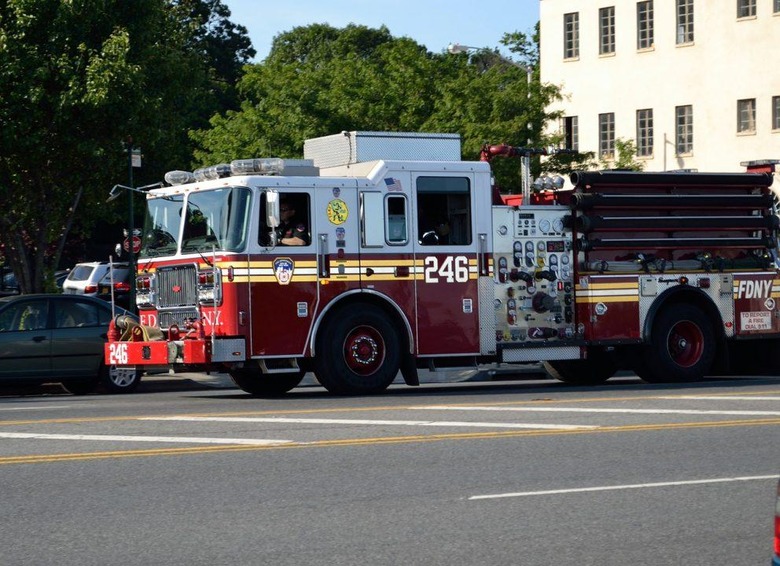 Cell phones, as great as they are, have made things difficult for the US's emergency operators. It's difficult to pinpoint the location of a cell phone caller who isn't able to give their location, a problem Google may be working to solve. According to a recent report, the Internet giant recently tested tech that helps 911 centers identify the location of a cell phone caller.
The information comes from The Wall Street Journal, which reports that Google tested the new technology with some 911 operators in the US. The results are described as having been "promising," indicating the nation's 911 system may get a much needed tech boost.
The test was performed in December and January, according to the report, and it involved multiple 911 operators in multiple states. The technology in question was able to send location information from a caller's Android smartphone to the emergency call centers, giving them a fairly accurate piece of location information.
Both RapidSOS and West Corp, a pair of companies that work with 911 centers, were involved in the test. Of the 911 calls that included phone location information, more than 80-percent of them were more accurate than the location data provided by the wireless carrier in the first half-minute of the call, at least according to RapidSOS.
While on average the carrier's data could get the location accurate to within about 500ft, Google's location data was accurate to around 100ft; the info from Google also arrived faster than from carriers, shaving precious seconds off the process that could help save lives. The tech may be launched across a wider area later on this year.
SOURCE: Wall Street Journal