Google Duo now available worldwide on Play Store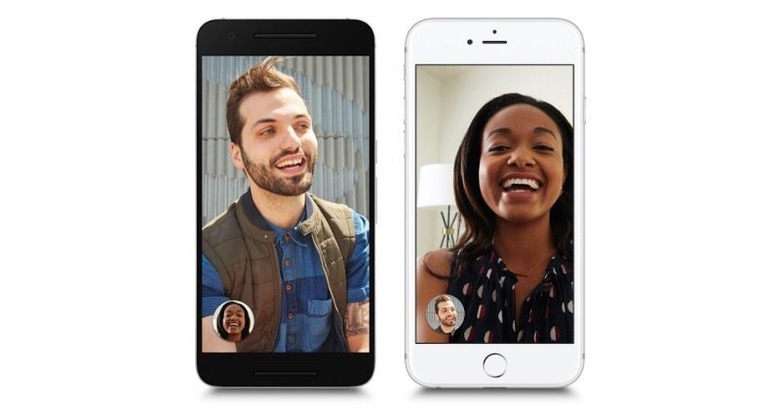 Google's plan to spin-off the two main functions of its Hangouts app — messaging and video calls — into separates apps officially became a reality this week as Duo, the company's take on FaceTime, was released on both Android and iOS. While Duo has both advantages and disadvantages compared to other video calling apps, Android users around the globe can now give it a try as it's available on the Play Store worldwide, not just in the US.
Like FaceTime, WhatsApp, and Facebook Messenger, Duo makes it drop-dead simple to make free, high-quality video calls. Unlike those apps, however, there's no support for audio-only calls just yet, a handy feature for those with weak WiFi or data signals, but Google has stated that it will added sometime "soon."
The news of the worldwide release was shared on Twitter by Justin Uberti, a principal engineer and technical lead on Duo. He also mentioned the app has hit #1 on the Play Store's top free chart, and has earned a rating of 4.5 stars.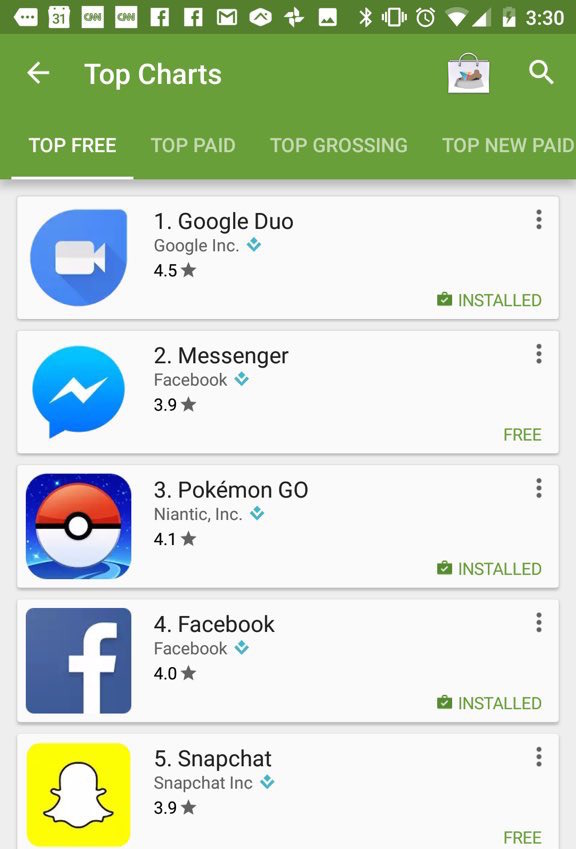 It's not exactly clear why Google feels the functions of Hangouts need to have their own apps, but the company says it plans to re-tool the former to better suit business users. As for text messaging, Google has yet to release Allo, which was revealed alongside Duo earlier this year.
SOURCE Justin Uberti/Twitter