Google Duo will support audio-only calls 'soon'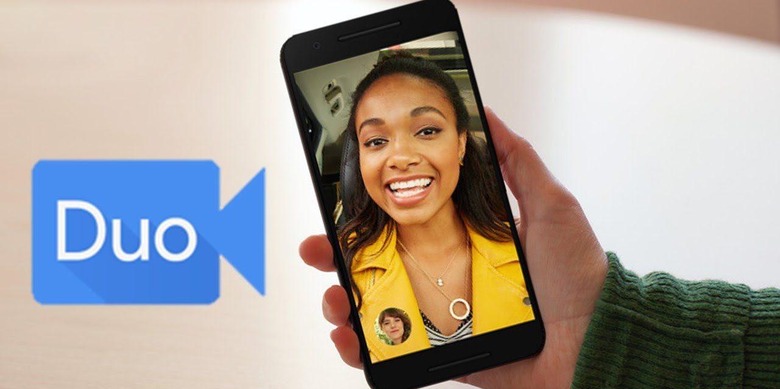 Earlier this week, Google introduced Duo, its latest app for both Android and iOS that features simple to use video calling. The comparisons to Apple's own FaceTime are obvious, with both offering high quality video and audio, however Duo's big advantage is that it is cross-platform. Unfortunately, the one major feature that Duo doesn't have yet is support for audio-only calls. But at least Google has confirmed that it's on the way.
Responding to questions on Google+, Amit Fulay, Google's product lead for communication, noted that audio-only calls were coming to Duo, but didn't offer any timeline other than the vague "soon." It's honestly a bit surprising that the option wasn't included at launch, but there you go.
Audio-only calls are pretty much an essential option for any video calling app, as they allow users to connect when a strong WiFi or data signal isn't available, or if they're trying to conserve data usage. In addition to FaceTime, apps like WhatsApp and Facebook Messenger have long supported audio-only calls.
As for Hangouts, Google's other messaging and video calling app that's been around for years, it seems the company will be gearing it towards business users while separating its two functions into Duo and the forthcoming Allo for texting.
SOURCE Amit Fulay/Google+