Google Drive subscriptions slashed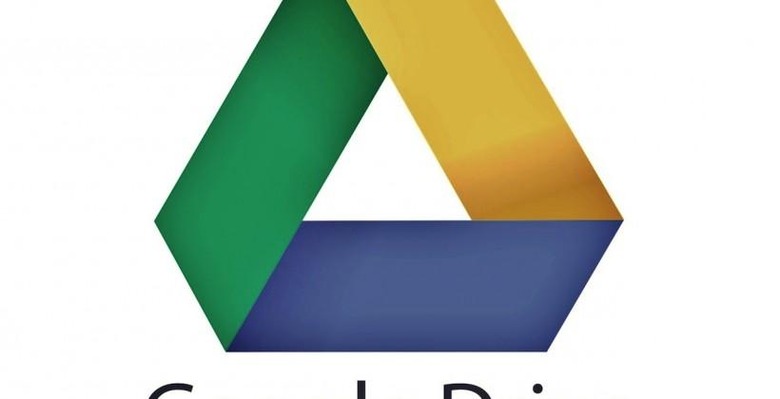 Google has slashed the price of Google Drive storage, with some tiers now a fifth of the price they were before, as the company pushes its cross-service cloud. While 15GB is still free to new sign-ups, the 100GB upgrade is now $1.99 per month, a $3 saving on the old price. However, that's not the biggest cut.
The 1TB package, which used to cost $49.99 per month, has been pared back to just $9.99 per month instead.

Google also offers even bigger amounts, such as 10TB for $99.99 per month, or 20TB for $199.99 per month. Those with even bigger storage needs can get 30TB for $299.99 each month.
As before, the Drive storage is available not only for direct use, but shared across Gmail and Google+ photos, useful if you've got automatic uploads active on your phone.
Those already paying for more storage will be automatically moved to the cheaper plans.
Update: Google also increased the maximum individual file size supported by Google Drive. Whereas it used to be a 10GB file, it's now been boosted to 1TB.