Google Drive introduces direct sharing (and embedding) to Google+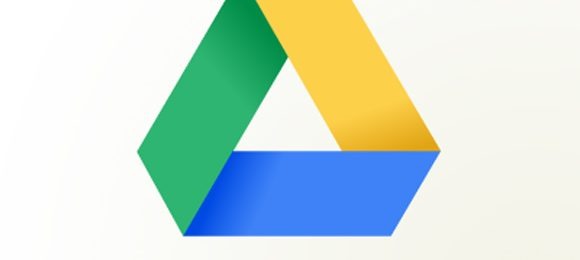 It's time to get serious once again about cross-use between Google services right here with Google Drive and the company's social network Google+ – from one to the other! The announcement today is that the media you upload to your Google Drive account from whatever source you've got – be it your smartphone, your tablet, your Chromebook, or your desktop computer – can now be viewed from Google+ and shared directly as well! Google is making the case once again that it simply makes more sense – ie is easier – to use all Google all the time.
You're able to open PDFs, play videos, and look at photos now directly from Google+ as they sit pretty in your Google Drive account box. With your Google+ stream you're going to have full access to everything you've got in either your totally free OR payed account, making this a universal ability for the masses. Google has prepared these simple instructions for you to follow to make it all just about as easy as it can be:
Sharing a file or document from your Drive using Google+

1. From within Google Drive, open the file or document you want to share.

2. Copy the file's URL from your web browser's address bar.

3. Paste the URL into the Share box at the top of your Google+ stream. If you're signed into another Google service, like Gmail, you can also use the + Share button, which you'll see in the upper right corner of your browser window.

4. Select a circle or type the name of individual people you'd like to share your post with.

5. Click the Share button.
It's also possible to share from inside Google Drive with the "Share" button in the upper right-hand corner of your browser window. The Google+ button has been there for a while, but it's just a bit more intuitive now, so they say. You can also share to several other networks too, such as Gmail, Facebook, and Twitter too!
So goes the continued expansion of Google's own cloud storage system and their still fledgeling social network. To find SlashGear on Google+, simply head to https://plus.google.com/+SlashGear and let em know we sent ya – we'll be there to greet you, too!
[via Drive]