Google Drive for iOS adds multiple account support plus printing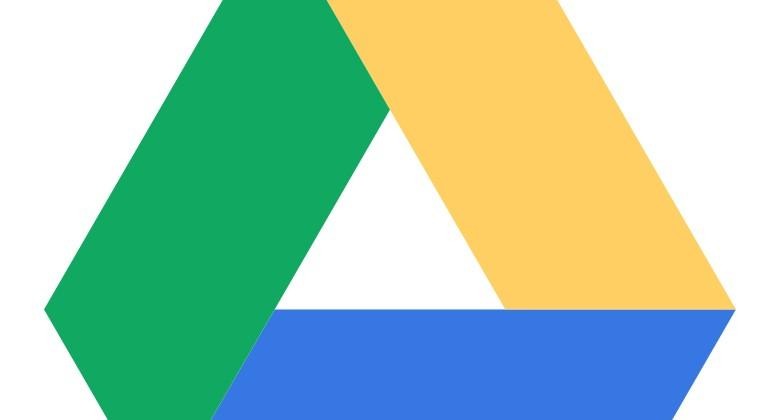 Google has updated Google Drive for iOS, adding support for multiple accounts allowing users to switch between work, personal, and any other Google account they might have, without having to log out in-between. Google Drive v2.1.0 also supports the search giant's single sign-in system, streamlining access by automatically logging into multiple Google products on the same device after a single app is used for the first time.
The support for multiple accounts is something Drive users have been requesting for some time, given that it's increasingly common for the service to be used in both personal and work environments. Google has also added printing support for documents in Drive, with either Apple's own AirPrint or Google Cloud Print.
However, there's still no sign of offline editing for documents. Files can be viewed when there's no connection, but not actually changed.
The multiple account functionality had already been available in Google Drive for Android for some time. However, just as with iOS, only offline viewing is supported, not full editing.
Google offers 15GB of free space in a Drive account, spread across not only Drive but Gmail and Google+ photos. Offline support is included on the desktop, as long as you're a Chrome user, with a free extension; however, you'll need to create multiple Chrome profiles if you want to switch between Drive accounts.