Google Doodle celebrates Mother's Day 2012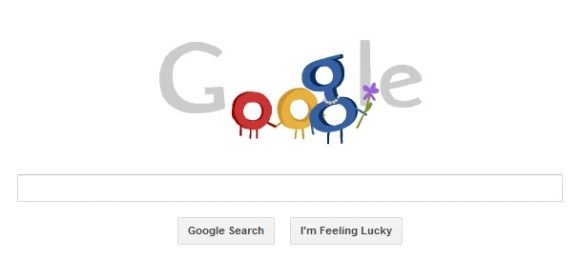 Googlers love their mothers, and so the search engine couldn't let Mother's Day go past without celebrating it in the search giant's traditional doodle way. Up on the homepage today is a cute animation showing a pair of young "o's" rushing to give momma "g" a flower; Google has even managed to avoid throwing in some AdWords links to florists or Jimmy Choo.
Not everyone gets the doodle, however. Mother's Day – also known as Mothering Sunday – differs in its place on the calendar depending on which country you're in. In the US, and in other locations, it's the second Sunday of May, while in the UK and in other locations, it's the fourth Sunday in Lent.
Google celebrated the earlier Mother's Day with a different doodle, a hand-drawn style crayon image rather than this animation. The company is yet to talk about the behind-the-scenes decisions of the doodle, but has put up a "super-mom" post on its official blog where it talks about how high-tech mothers are using Google products to improve their lives.