Google Docs, Calendar also get Gmail's quick access sidebar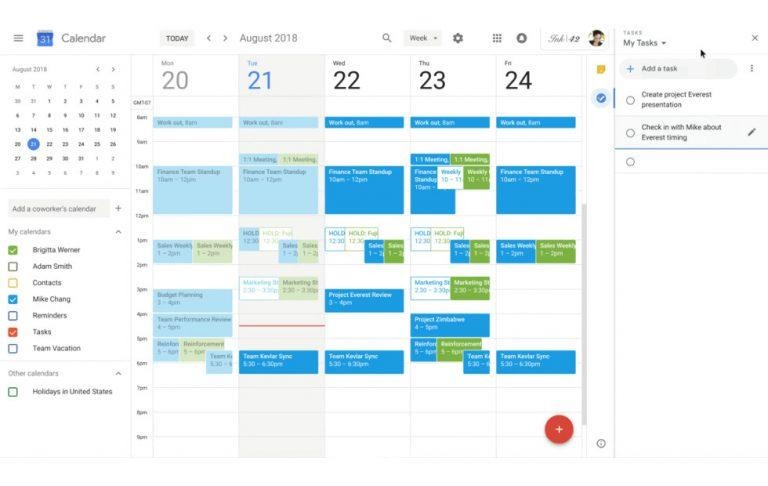 It seems that Google is finally close to offering a web-based PIM software that many G Suite users may have been dreaming of. Short for Personal Information Management, PIM programs like the old school Microsoft Outlook offered a one stop shop for calendars, email, address books, and todo lists. While Google isn't exactly shoehorning all its disparate apps and services into one, it is now slowly connecting the dots through the sidebar that first appeared in the redesigned Gmail, decreasing the need for users to switch tabs, windows, or even apps and just stay with Google's comfy G Suite.
It's almost a misnomer to call it a Suite. It's probably better to call it a Set. What Google has is a set of web services that sometimes tie into each other and sometimes don't. But even those that do will require you to jump back and forth between tabs at times. Now you can do everything in just one tab. Well, almost everything.
Last April, Google gave Gmail a Material Design v2 facelift and sneaked in a new feature as well. On the right side now sits a collapsible panel that lets users quickly access Google Calendar, Google Keep, and the newly revamped Google Tasks. The idea was to easily reference notes and events or even drag and drop between Google services without having to move to another tab or window.
Now Google is bringing that same quick access convenience to Google Docs, Sheets, Slides, and Drawings. From those web apps, users will find the same trio of apps to assist them in their productivity. Amusingly, Google Calendar is also getting a sidebar but you're limited to accessing Google Keep and Google Tasks only, of course. The last part is the much-awaited redesign of the ancient Tasks list that mars Calendar's otherwise fancy design.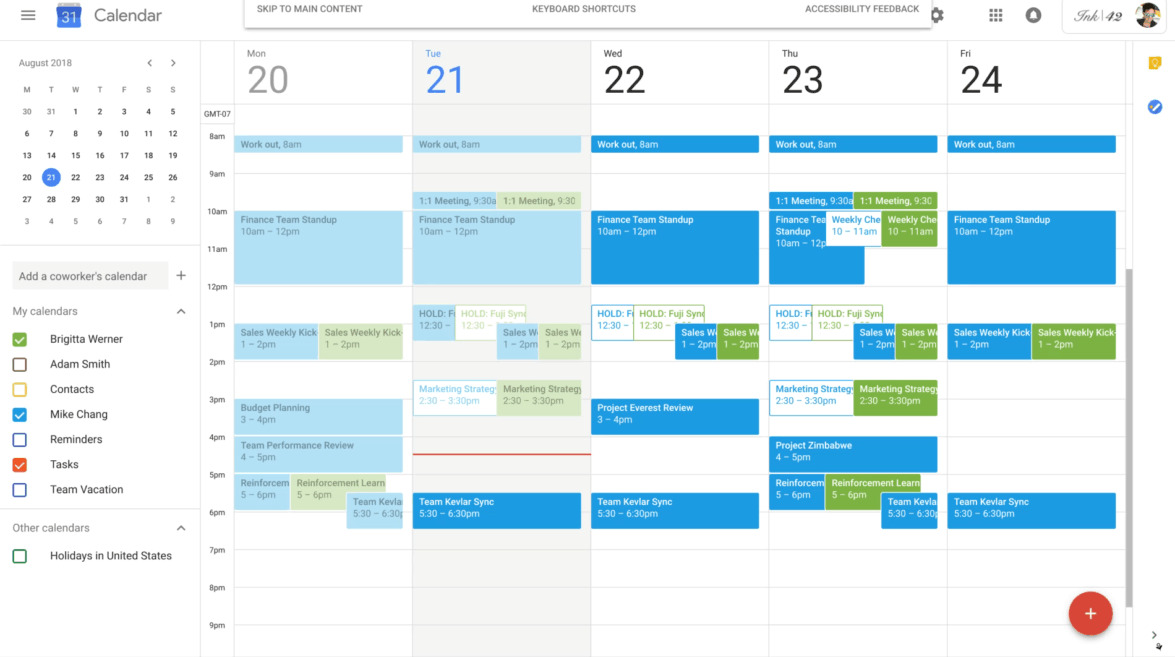 It's still far from having an all-in-one app where you can access all your favorite Google productivity tools in one place. That's probably never really going to come because as far as Google is concerned, that app already exists: the Chrome browser.