Google digs self-driving roots in heart of old-school automaker territory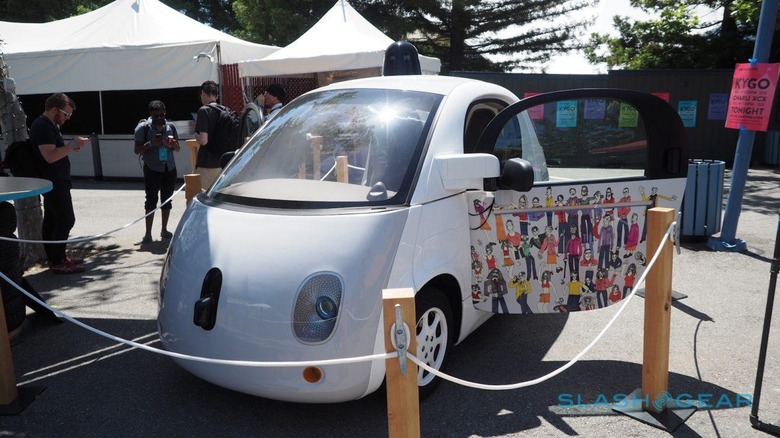 Google is setting down roots in traditional automaker territory, announcing plans to open a self-driving technology development center in Novi, Michigan. The news marks a scaling-up of Google's footprint in the region; the company already had some of its autonomous car team based in Greater Detroit, it said today, but this new move will see considerably more resources funneled into the project.
The site itself is 53,000 sq-ft, currently pretty much an open-space according to Google's shared photo of the facility. Among the responsibilities there will be modifying the Chrysler Pacifica hybrid minivans that, courtesy of a deal with Fiat-Chrysler announced earlier this month, the automaker will be provided as donor vehicles for the next generation of self-driving cars.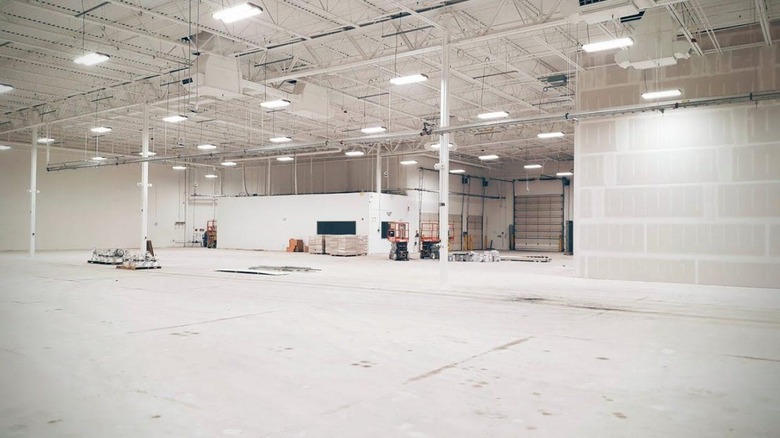 Ironically, one of Google's other ambitions with the new location is the mirror of what many automakers have said as they set up shop in Silicon Valley: getting their hands on some of the local talent.
NOW READ: Can Chrysler ride Google's autonomous cars to success?
"Many of our current partners are based here," Google says, "so having a local facility will help us collaborate more easily and access Michigan's top talent in vehicle development and engineering."
The move-in will begin this year, the self-driving car project team says.
Switching to the minivans will give Google's autonomous vehicles more capacity for passengers than ever before.
The early use of Lexus hybrid SUVs and Toyota Prius models was superseded by "pod" cars of Google's own design, in part designed to make the prospect of driverless travel more approachable, though they could only accommodate two passengers at most.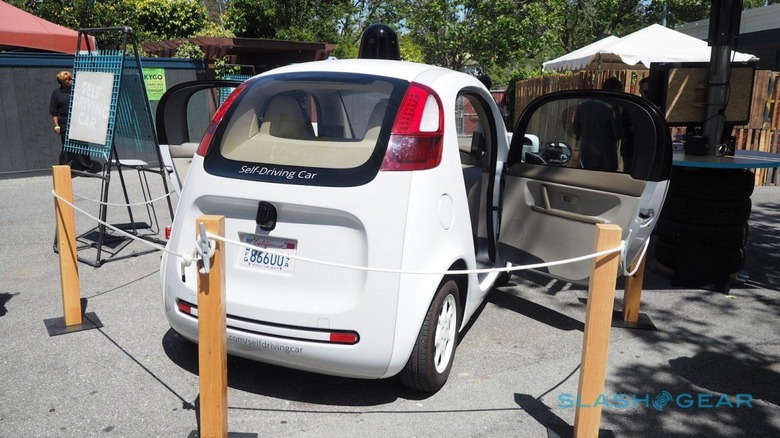 The Pacifica minivan, in contrast, seats as many as eight depending on configuration, and arguably makes far more sense as a transportation platform. One possibility is an Uber Pool style ridesharing system, where a single autonomous minivan could pick up and drop off multiple riders on a route that was automatically calculated to be the most efficient with several destinations.
Google has previously suggested that app-summoned taxi services are the most likely first candidate for self-driving vehicles, rather than private ownership. That would also allow them to be limited to a predefined area of operation, important since unusually high-resolution mapping is required for whichever roadways such a car is expected to navigate.
MORE Google