Google denies rumor of Google Mobile Services licensing fees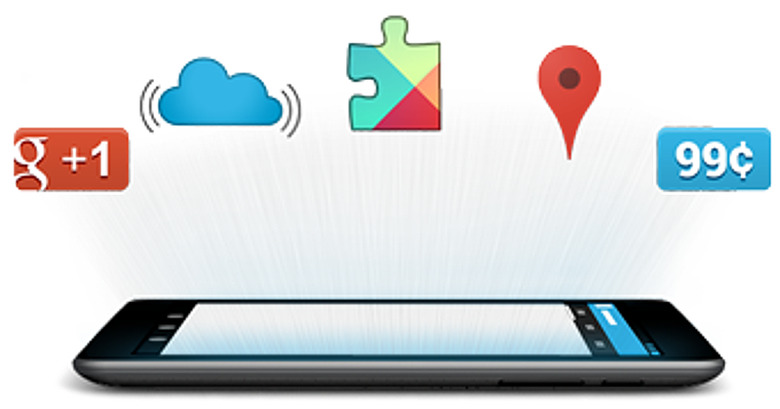 A recent report surfaced that practically accused Google of charging manufacturers a rather hefty fee to license its Google Mobile Services on Android. The Android maker has now come out to deny such a business practice, though some of its recent moves might make some remain a bit cautious.
While Android itself is an open source project, the finished product that ends up in users' hands has some proprietary bits mixed in, particularly apps and services from Google collectively known as Google Mobile Services. This includes Google Play Services as well as apps like Gmail and Maps.
Device manufacturers are free to slap on Android at any time but if they want to include Google's blend of apps and services, they must meet certain requirements before being licensed to carry them. According to that report, one of those requirements include a licensing fee of as much as $75,000 for every 100,000 devices, which still varies depending on the manufacturer involved. Google denies charging OEMs any amount for access to Google Mobile Services and the price mentioned could have been for a settlement regarding a different matter.
If charging licensing fees is being seen as a way for Google to lock in manufacturers and users into its ecosystem, it is pretty much capable of doing that without having to force manufacturers to cough up some dough. Indeed lately it has seemingly been trying to do just that in more subtle ways. From Gallery to SMS to Calendar, Google seems to be slowly moving apps and APIs from the Android Open Source Project to its own Google-branded alternatives. This leaves the versions on AOSP to become stale and rot away.
This has practical implications, especially for manufacturers and distributors. If popular apps and APIs are now bundled into Google Mobile Services, using even just a single one of those, like the Maps API or the new Photos apps, would mean having to comply with the requirements for the whole shebang, bringing in Google's whole universe with it. While that may not sit well with manufacturers, they can rest assured that it won't cost them a single dime, at least for now.
VIA: 9to5Google