Google cuts Chrome PageRank in paid-link punishment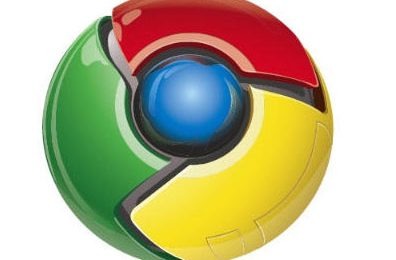 Google has confirmed it will penalize its Chrome site after a marketing campaign for the browser was discovered to have used PageRank-boosting tactics that contravene the search giant's own rules. google.com/chrome will be manually demoted with a lower PageRank for "at least 60 days" a Google spokesperson told us, an outcome described as "stricter action than we would [take] against a typical site."
"We've investigated and are taking manual action to demote www.google.com/chrome and lower the site's PageRank for a period of at least 60 days. We strive to enforce Google's webmaster guidelines consistently in order to provide better search results for users. While Google did not authorize this campaign, and we can find no remaining violations of our webmaster guidelines, we believe Google should be held to a higher standard, so we have taken stricter action than we would against a typical site" Google spokesperson
Google, however, continues to protest its innocence in actually running the campaign, which was undertaken on its behalf by a third-party marketing company. That firm, Unruly Media, was engaged to run online adverts only, Google says, but evidence of what appears to be link-for-pay proselytizing without using the mandatory "nofollow" attribute was spotted in over 400 cases.
Unruly Media has said that it only caught "one link in one post that was not marked nofollow" and that the mistake "was corrected as soon as we became aware of it."
Nonetheless, a search for "Google Chrome" now brings up a Chrome support page referring to installation of the browser as the top result, rather than the Chrome product page itself, though an AdWords link above that does still take you to that page.