Google Currents 1.1 update brings worldly expertise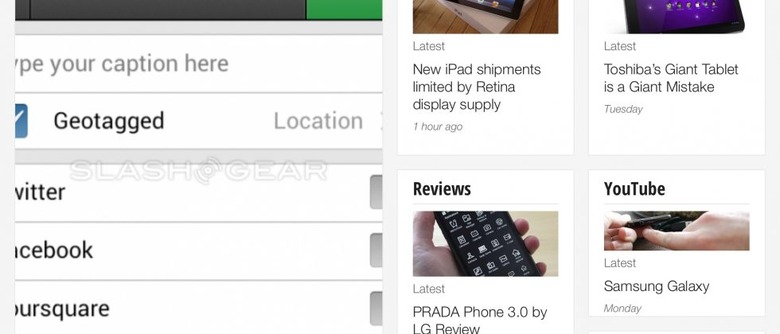 There's a whole new upgrade in the mix this week for Google Currents, the Google made news reader for both Android and iOS devices. We being a launch partner of this application find it fabulous that they're bringing the app up to a worldwide launch level, having used this simple yet powerful news launcher for several months now as version 1.0. Now Google Currents is coming up on version 1.1 and is made ready for download not just in the USA and UK, but wherever the Google Play App Store and Apple App Store is available! Grab your Google Currents app today – and don't forget to add SlashGear as soon as possible!
This new version of Google Currents has localized content to a degree, with local news sources popping up for you in your region wherever that may be. You've also always got the ability to add news sources from all around the world at all times. Google Currents 1.1 also has an upgrade which includes Google Translate integration for translating any and all text in your feed, 38 supported languages included.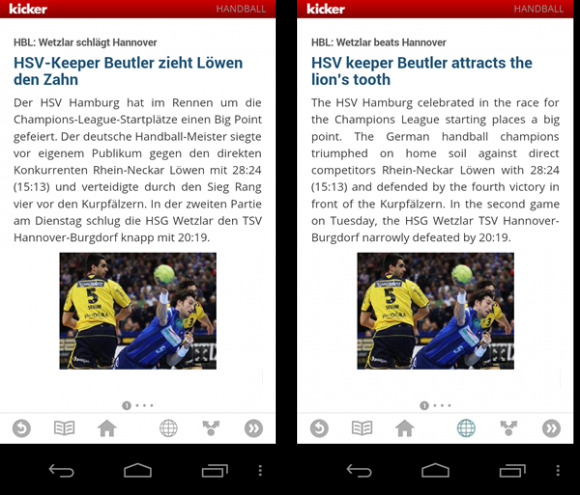 Perhaps you'd like to read your favorite Japanese pop magazine and don't have the ability to actually read Japanese – no problem! Just hit the translate button! Then with the new "dynamic sync" feature you'll have fresh content as you read – instantly! Offline reading is of course included as well, and Google Currents remains the fabulous app it was when we reviewed it several months ago – get it!
Download the app for free from the iOS App Store or Google Play App Store for Android today!