Google Cr-48 gets Gobi 3G unlock for GSM support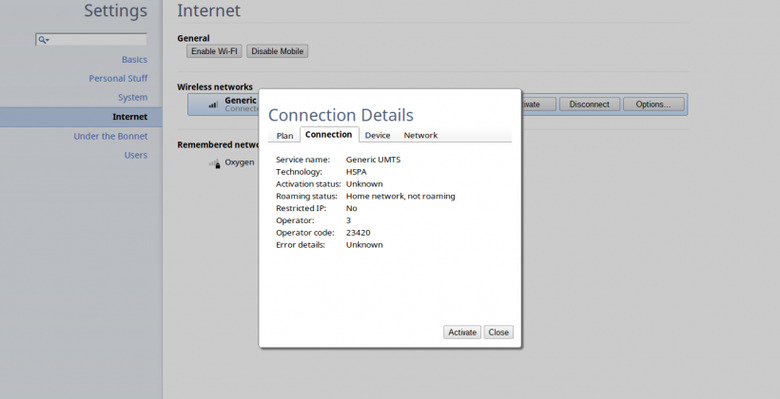 One of the lucky minority with a Google Cr-48 Chrome OS notebook? Maybe you were one of SlashGear's lucky winners a few months back, or came up trumps in Google's invitation-only program. Either way, there's a new Google update out which apparently enables GSM functionality on the Cr-48's integrated modem. Hexxeh spotted the update to the Qualcomm Gobi modem, and quickly figured out some instructions as to how to get it all to work on AT&T.
There are a few drawbacks at this stage, one of which being that no log of data usage will be stored, unlike with the native Verizon CDMA/EVDO Rev.A connection. That might make it easy to go over your data limits each month. Full instructions here.