Google confirms once-nixed phone services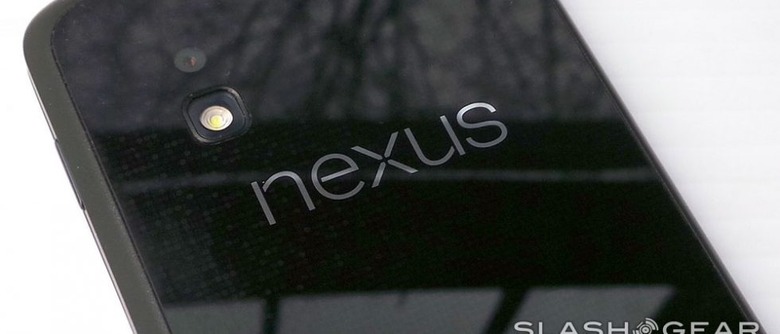 This week one Google executive is confirming that the company had indeed looked into creating their own wireless network for smartphones as if the news were no big deal at all. Of course the possibility of Google creating a wireless network would be as big – or bigger – news than their already initiated Google Fiber service that's rolling out in Kansas City as we speak, but therein lies the catch. As it were, Google's wireless network that could-have-been was just as nearly a reality right at the same time as Google Fiber took hold.
The man letting all this information be known is none other than Vice President of Google Access Services Milo Medin. This is the same fellow you may have seen presenting bits and pieces of Google Fiber earlier this year – he's saying now that a VoIP service could very well have been a reality already for Google if it weren't for regulations that block them from entering the market.
"We looked at doing that. The cost of actually delivering telephone services is almost nothing. However, in the United States, there are all of these special rules that apply." – Medin
This quote was made this Monday at the CityAge Summit on the New American City at the Kauffman Center for the Performing Arts where a two-day event was attended by more than 50 cities from across the United States. Both business leaders and officials spoke about services that might be coming to their area and Google Fiber was certainly one of them.
With Google Fiber currently rolling out in Kansas City, Mo. and Kansas City, Kan, but it appears that for the moment they'll be keeping their doors closed to the activation of any wireless bands of their own. Alyson Reletz of BizJournals made it clear that Medin, sitting on a four-person technology panel at the event, said that Google, would have had to devote a "fair amount of work on billing systems" because of the tax calculations involved in setting up such a service in Missouri and Kansas.