Google+ comments system tipped to rival Facebook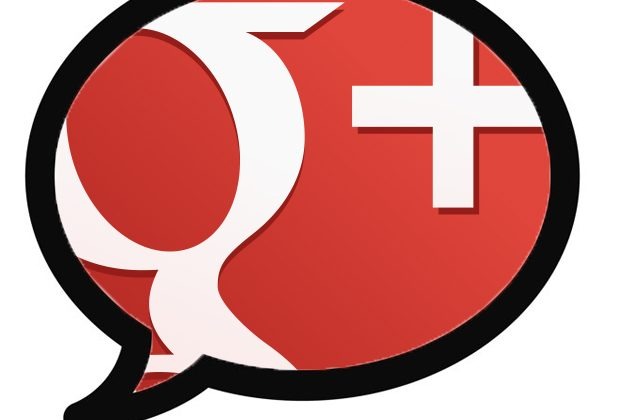 Google is reportedly working on evolving Google+ into a Facebook comments rival, with plans to position the social network as an alternative to Facebook and Disqus for third-party sites with the lure of potentially better Google search indexing to sweeten the deal. The move, tipped at G-Saudi Arabia Tech-WD reports, would also have the side benefit of driving more users to Google+, as well as bringing users' comments together as an extension of existing "+1" summaries.
Currently, Disqus and Facebook are the best known of the third-party commenting systems. The benefit to sites is that storage and login credentials are handled by an external company, while for users it's a single login across multiple sites and the convenience, in the case of Facebook, of optionally auto-posting to their wall.
However, comments left don't normally show up well in search engine indexing, something Google obviously knows plenty about. With Google+ powered comments, the feedback could be indexed and come up in relevant searches, integrated with existing people results added as part of the Google Search plus Your World update. Obviously it's in Google's best interests to be the hub of online discourse, and it could also benefit from tracking where Google+ users comment online.
Each individual comment, meanwhile, could have its own unique URL – something suggested by CNET - which would allow for more precise linking as well as each comment to be its own, separately indexed search result. Given the popularity of Google search, and Facebook and Twitter's reluctance to allow the company to include their content in results, it looks like Google is planning to simply bypass them altogether.
[via TNW]