Google Chrome web browser updated to reflect mobile release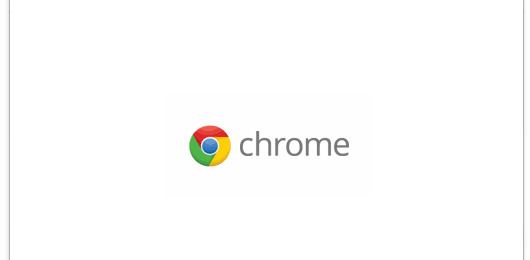 Yesterday we saw the dropping of the first Android-based Chrome browser, made specifically to work with Android devices with version 4.0 Ice Cream Sandwich and higher working on them. Today we're seeing an update of Chrome for desktop computers (the web browser, not the operating system) which integrates the functionality of the mobile release perfectly, including the pre-loading of content amongst many other tinier changes. It's time to adopt Chrome for all your platforms all over again!
This newest version of Chrome is a stable release, this meaning it's not a Beta like the mobile version is, and should have absolutely no glitches while you're using it on a daily basis. This version has Google using their "Omnibox" term again to describe the URL bar, this being because of its ability to also search for items should you type in anything other than a url. Chrome's newest desktop version here has two steps in the Onmibox:
1. You type in your url and it suggests what you're likely looking for.
2. Your most likely option is pre-rendered as you continue to type, this giving you an extra few instants of time added to every query!
It's brilliant! We're hoping it works out to be as magical as it seems, of course. Chrome browser here also updates Security measures to warn you of malicious downloads. Chrome has for a while not checked on executable files such as EXE and MSI for you PC users, and now if the executable file does not match a whitelist of approved bits, the next step is taken. The next step is Chrome checking with Google for more information on the website you're using, seeing if its been know to host malicious downloads in the past. You'll be safe here, folks, safe as you can be!
Updates will be coming to Chrome OS soon as well, but for now everyone using the Chrome web browser on their desktop or laptop machine will be updated automatically or manually through the Google Chrome homepage – get your preload on!