Google Chrome Gets Out Of Beta Really Soon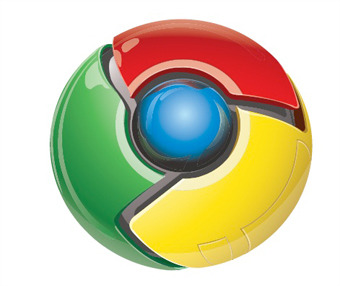 It was great to see Firefox's success in the browser war. While IE still dominates the market, Firefox has been chipping away IE's shares. Now come Google Chrome which many have reported it would be hitting gold release soon. According to TechCrunch, the reason why Google is pushing Chrome to final release milestone is to be able to get PC Vendors to bundle the browser in their systems – as many of them would not accept incomplete software.
The first public beta of Google Chrome was released in September and received many raving reviews. Under the hood, Chrome uses the same rendering engine as Safari called WebKit; Google added custom-build V8 Javascript engine and Firefox's anti-phishing technology to it.
The browser war will get interesting again with Google pushing its own browser and when it comes to marketing cash, Google has plenty of money in the bank to spread Chrome's gospel.