Google Chrome 21 stable download for Retina MacBook Pro released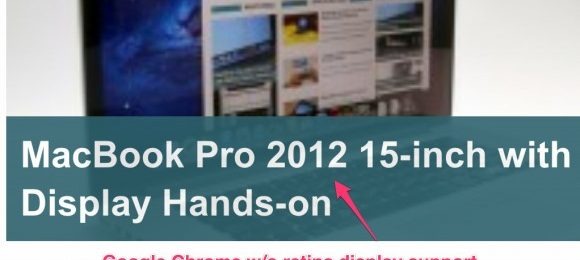 This week the folks at Google are bringing on the version of Google's Chrome web browser that MacBook Pro with Retina display users have been waiting for. This version is ready in a fully prepared downloadable and stable release for you to grab right this instant. With this release, also known as Chrome 21, you'll find clarity in your display like you've never seen from Chrome before – because quite simply, it wasn't prepared for the jump – now it certainly is.
What we've got here also is WebRTC support for your devices galore as well. This upgrade means you'll be able to use webcams as well as microphones on supported pages without the support of Flash or other plugins. That's rather helpful for those of you looking to bust yourself from that ever-present bug.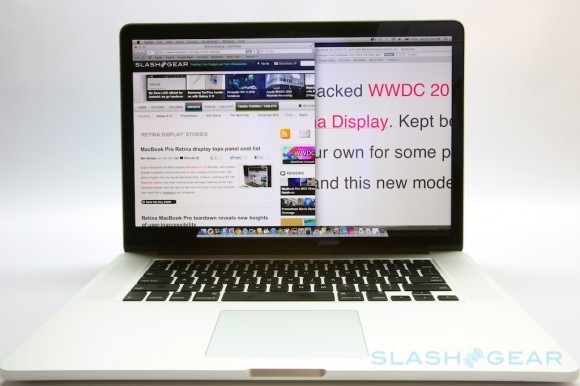 There's now wider support for Cloud Print as well as gamepads as well, with gaming never left too far behind in a Google release such as this as you should well know. Have a peek at our Retina MacBook Pro review from just a few weeks ago at its launch to see how Chrome performed before this upgrade – if you dare. You'll find less than fabulous results, that's for certain.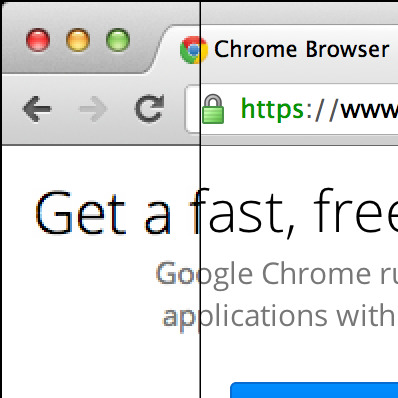 For those of you wishing to grab this newest version of Chrome for your OS X toting machine, head over to Google's Chrome download page and make with the downloading. This version of Chrome is only working on Mac OS X 10.5 or later and needs Intel to run as well.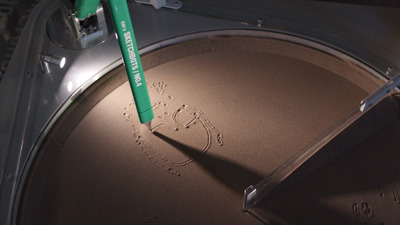 This version also brings on such innovations as the Sketchbots experiment too, a lovely strange event of a web app where you use a photo of yourself to create a robot. This robot sits in the Science Museum in London and draws out our portrait in a patch of sand in real time – we'd like to see any other web browser claim to be a part of such a strange innovation. Check the timeline below for additional Chrome bits as it continues to roll on into the future!
[via Google]