Google Camera App Mod P3v11 Makes Magic With Toggles Galore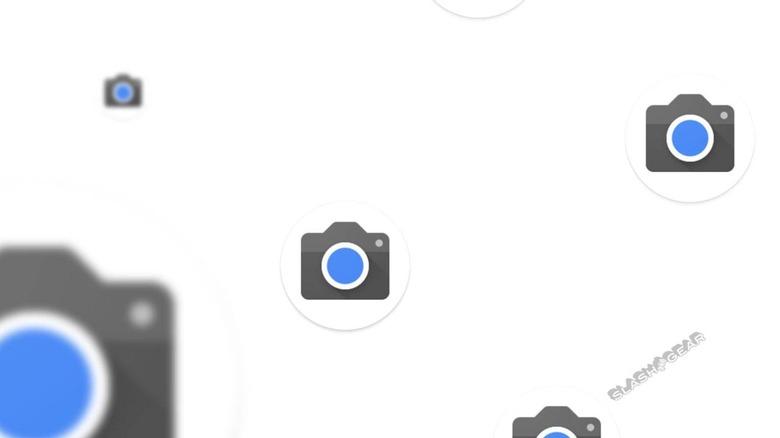 A new version of a modified Google Camera app was released on April 9th, 2019, with a variety of features from several Pixel phones. This app delivered some of the most magical features given to Google Pixel phones with regard to fine-quality photos, and it did so without requiring any specialized Android development knowledge on the part of the end user. In other words, users of many sorts (not all sorts, but many), can now take spectacular photos automatically with the app you're about to witness.
This release was just the latest in a line of "mods" of the original Google Camera app. Google tunes this app for their Pixel smartphones, but developers took the initiative. Instead of restricting the app and its abilities to Pixel-branded devices, they expanded usability to phones of many sorts. Many sorts with Android, that is to say – iPhones are still out of the question.
Users will find that P3v11_GoogleCamera_6.2.024 is the name of the file that'll ring in the new era. This new version of the app is "rebased" on Google Camera version 6.2.024 – hence the name. While the app could potentially work on a variety of phones, it'll all depend on testing done by 3rd-party users like yourself.
Neither I nor SlashGear can 100% guarantee the safety of any app outside of Google's own app store (Google Play). I have used this app and continue to use this app right now on a couple of phones. One of these is an aging OnePlus phone, the other is a Pixel 3 XL. The Pixel 3 already has a standard Google Camera app, but this app adds features otherwise made unavailable to the average user.
Included for Google Pixel 3 phones are a set of toggles, including toggle of AI AWB in HDR Enhanced, Top Shot toggle (must use Google Photos DayDream to view them), and Photobooth toggle. There's also a Focus Tracking toggle that the modder of the app, cstark27, recommends avoiding using.
If you head over to XDA Developers forum you'll find the app in all its glory. Again, download and load at your own peril, and let us know which device you're using and whether the camera works – and how well it works while you're at it!