Google Calico takes on mortality with Apple chairman's help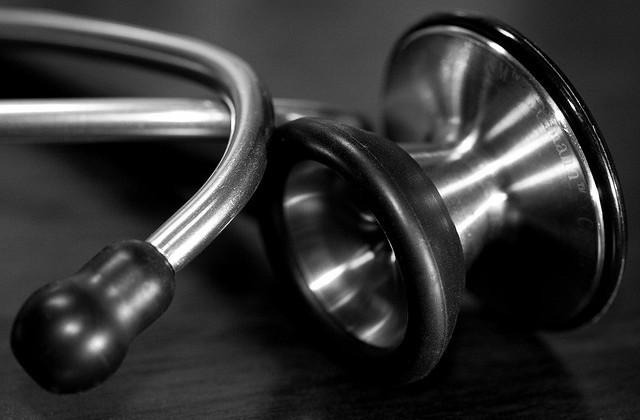 Google has launched Calico, a new "moonshot" company aiming to extend human life and putting Apple chairman Art Levinson at the helm as CEO and founding investor. "With some longer term, moonshot thinking around healthcare and biotechnology, I believe we can improve millions of lives" Google CEO Larry Page said of the new company, while Tim Cook weighed in with his own vote of support for the project. "For too many of our friends and family, life has been cut short or the quality of their life is too often lacking" the Apple CEO said, describing Levinson as "one of the crazy ones who thinks it doesn't have to be this way."
Levinson is the former CEO of Genentech, and despite the new appointment at Calico will remain not only Chairman of Genentech but a director of Hoffmann-La Roche, as well as Chairman of Apple.
"I've devoted much of my life to science and technology, with the goal of improving human health" Levinson said of the news. "Larry's focus on outsized improvements has inspired me, and I'm tremendously excited about what's next."
Exactly what Calico will do is unclear at this stage. "It's still very early days so there's not much more to share yet" Page wrote on Google+, though pointed out to investors that the project and Google's investment was still very much a minority play compared to its core business.
"These issues affect us all—from the decreased mobility and mental agility that comes with age, to life-threatening diseases that exact a terrible physical and emotional toll on individuals and families. And while this is clearly a longer-term bet, we believe we can make good progress within reasonable timescales with the right goals and the right people." Larry Page, CEO, Google
Previous "moonshot" projects, such as Google's self-driving car research, have come under criticism from some quarters for diluting the search giant's attentions on its primary business. However, Google has consistently argued that the spend on Google X-style research is minimal in the grand scheme of things, as well as that it fits in with the company's ethos of pushing the boundaries of science and technology.
One possibility is that Google will leverage its abilities to crunch big data to process the masses of information coming in from research into cancer and other diseases, TIME suggests. Insiders indicate that Calico "will start small and focus entirely on researching new technologies," and that cancer may not end up being the primary target.
"One of the things I thought was amazing is that if you solve cancer, you'd add about three years to people's average life expectancy" Page said of the disease focus. "We think of solving cancer as this huge thing that'll totally change the world. But when you really take a step back and look at it, yeah, there are many, many tragic cases of cancer, and it's very, very sad, but in the aggregate, it's not as big an advance as you might think."
Update: Arthur Levinson has also commented on the new project, including confirming that the Calico name is an abbreviation of "California Life Company".
"When I served on Google's board, Larry Page and I got to know each other well—and when he and Bill Maris approached me about a venture that would take the long term view on aging and illness, I was deeply intrigued. For example, what underlies aging? Might there be a direct link between certain diseases and the aging process? We agreed that with great people, a strong culture and vision and a healthy disregard for the impossible, we could make progress tackling these questions, and improving people's lives" Arthur Levinson, CEO, Calico
IMAGE Weixiang Ng