Google Buys Zagat For Food Review Expertise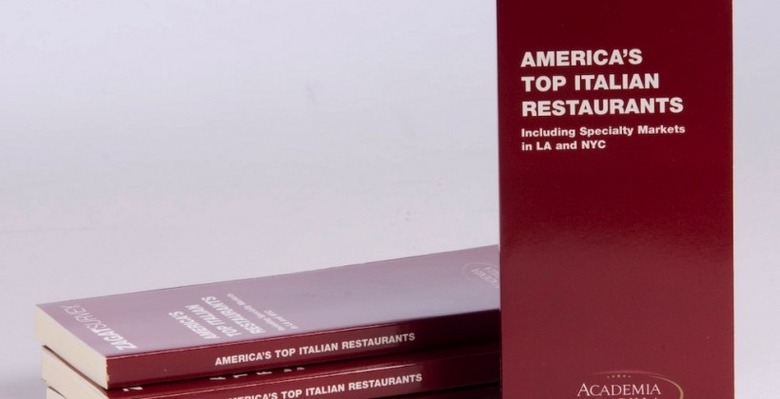 Google has acquired Zagat, the famed restaurant rating company, and plans to integrate its reviews into the search giant's local results. Operating in over 100 cities around the world, the Zagat content will be included in Google Maps data for eateries, boosting the company's existing links to various third-party review sites and user-submitted Google Places feedback.
We're expecting that data to show up as an Android feature too, in a combination of location based services and trusted reviews. That way Google will be able to better challenge rival services like Nokia Maps, which has restaurant reviews from a number of services and which will eventually be ported over to Windows Phone.
Zagat has been inviting user reviews for some time now, but according to the company now expects that to be considerably boosted by the extra attention Google will be channeling its way. The exact terms of the deal are yet to be disclosed, and it's unclear when Zagat reviews will arrive in Google search results.