Google buys stake in Himax, maker of the Glass display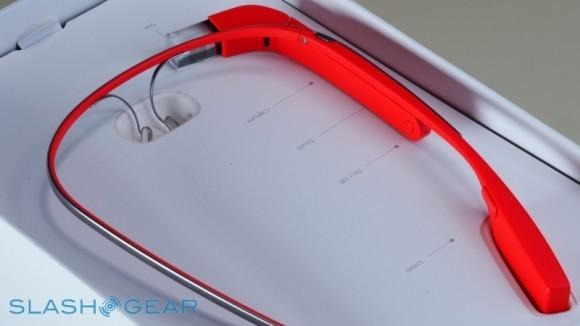 Google has acquired a small share of Himax Display Technologies, which is perhaps best known for rolling out the first USB 3.0 pico projector. Perhaps lesser known is its involvement with Glass, having created the tiny display on the device. The acquisition is still pending, and leaves room for additional shares.
Under the acquisition, Google will acquire a 6.3-percent share in the maker of liquid crystal on silicon chips, more commonly called LCOS. Likewise, Google will also retain an option for boosting that number to 8.5-percent at the same price as the initial acquisition for the duration of 12 months at the time of closing.
Should such a further acquisition happen, Google's total holdings would then amount to 14.8-percent. Still, Himax Technologies retains 81.5-percent at the moment, and for the foreseeable future will remain the major shareholder. Other investors in the company include Intel Capital Corporation, KPCB Holdings, Inc., and Khosla Ventures I, L.P.
Though announced, the acquisition is still in the process of closing, having to go through the required regulatory measures and such. It is expected the deal will close during the third quarter of this year. The funds received from the deal will then be used by Himax for upgrades, expansion capacity, and other related areas. Himax Technologies will invest in its Display Technologies as part of this.
Said Himax's President and CEO Jordan Wu, "Google is a preeminent global technology leader. We are delighted to receive this investment and to form a strategic partnership with Google. Beginning the second quarter of this year, we had already begun expanding capacity to meet demand for our LCOS product line. This investment from Google further validates our commitment to developing breakthrough technologies and state-of-the-art production facilities."
VIA: Android Community
SOURCE: Yahoo Finance