Google brings its Pinterest-like Search feature to desktops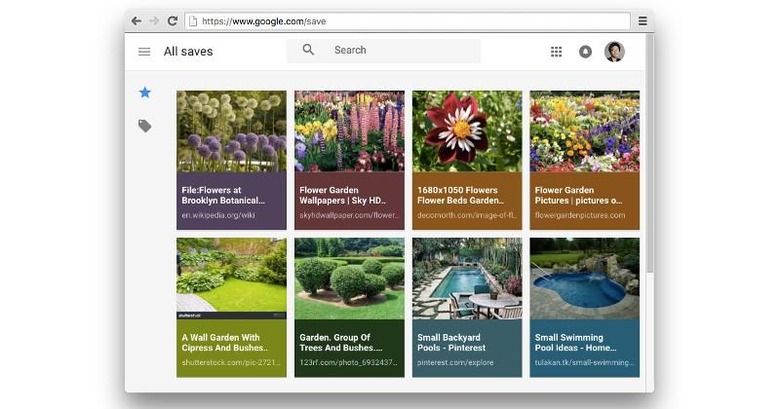 Late last year, Google introduced a new feature to its image search on mobile browsers. In essence, it worked pretty much like Pinterest, allowing users to "pin", (technically "star" in Google-ese) to save it for later browsing. While extremely convenient when you're browsing on your smartphone on the go, it's admittedly also a useful feature even when you're sitting comfortably in front of your desktop or laptop. Good thing, then, that Google is finally making that very same feature available on larger computers and, naturally, works well with its mobile counterpart.
Most users probably use Google's Image Search for inspiration as well as research, and there are various ways of keeping those images for later reference. There's the manual way, Evernote, and, of course, Pinterest. But those involve multiple steps and browser add-ons that you might not have at that very moment, breaking the flow of inspiration or the thought process.
With this new Google Search feature, you really don't need anything else other than your browser. Simple tap on the image in the image search results to add it to your collection, which you can view later at your convenience. You can also organize those photos by tags, making searching and retrieval much easier. Naturally, images you star on the desktop are accessible even when you're on mobile, and vice versa. It does require that you're logged into your Google account, of course.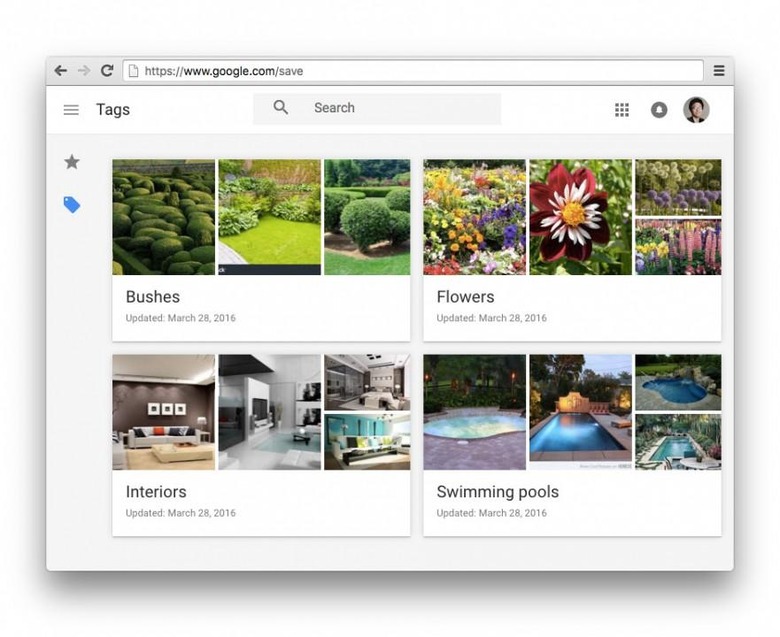 Aside from the added convenience, it isn't clear where Google plans to ultimately take this new direction. May last year, Google unveiled the new Google+ Collections, which was also seen as a bite out of Pinterest's market. Pinning "Starring" images this ways is yet another chomp at that pie, though Google hasn't hinted yet at any plans to connect the two.
As before, this new image search feature is available only in the US initially. No word yet on when it will spread to other Google users around the world.
SOURCE: Google