Google Plus 'Collections' now rolling out to users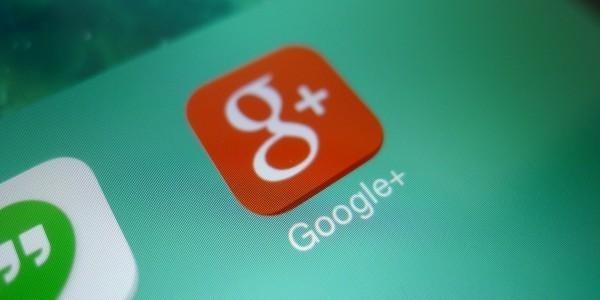 Whether or not Google is dismantling Google+, reorganizing it, or just thinking differently about social is unknown. Through signs that the social layer of Google is at least being demoted through the ranks, the service has nonetheless added a new feature that pinches a bit of cool from another social service that might be more widely used. With Collections, you'll be able to take things of interest and organize them into lists, which can in turn be shared to the public, or a more private audience.
The easiest way to appreciate 'Collections' is that it's a Pinterest ripoff. The three main tenets of Collections — Create, Get Found, and Customize — are pretty much descriptive of what Pinterest already is.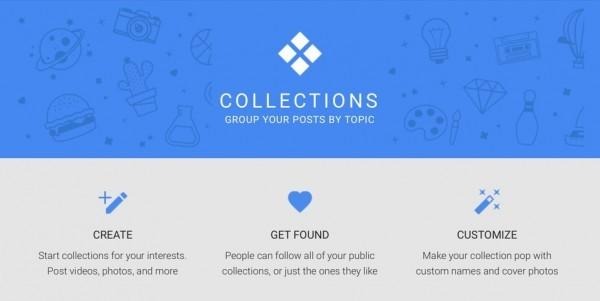 The potential upside for Google is that Pinterest has a problem: men don't seem to like it very much. That's something Google is likely hoping to capitalize on. As Pinterest makes a push to get more men interested in their service, Google+ Collections might slow that effort.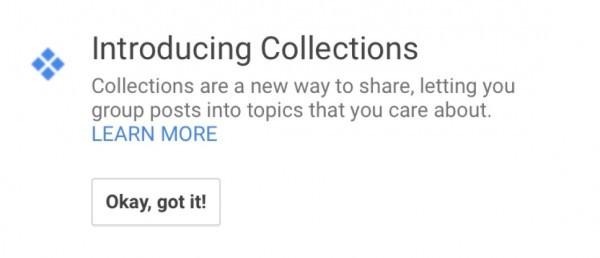 Collections is like a sub-feed of your main Google+ page. Just as you can set individual posts to private, public, or viewable by a select crowd, so can you with Collections.
It's curation, except manually driven. Like all things Google+, you'll have to add posts to your Collection of choice 'by hand'. Those Collections also aren't collaborative; they're your posts.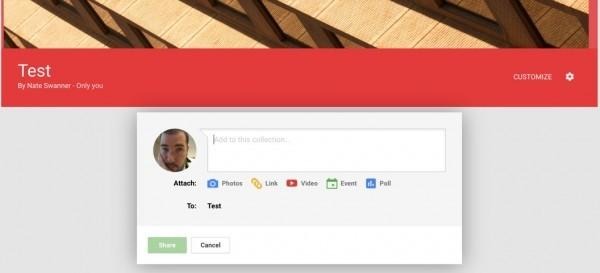 If you want to see if the feature is available to you, log in to Google+ and check the drop-down menu. Collections just might be there waiting for you.