Google bringing WiFi to enterprise via subsidies, report claims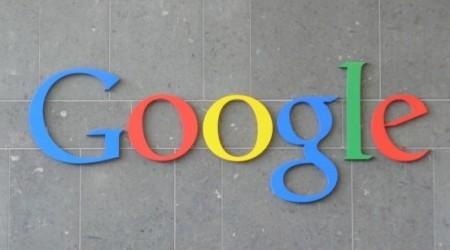 Google's enterprise ambitions are clearing up daily, with the latest news highlighting their connectivity ambitions. According to sources who (of course) don't wish to be named, Google is set to offer WiFi subsidies on both hardware and software to small and medium sized businesses. Those mom and pop stores are about to have a web presence and WiFi hotspot if Google has anything to say about it.
According to The Information, Google will "heavily" subsidize WiFi devices and software, with the aim at businesses like restaurants, libraries,  and doctor's offices. The report went on to note it could hit as early as this Summer in the US, and could see a similar release timeframe elsewhere in the world.
This would provide a wider connectivity footprint, where Google is keenly focussing some of their efforts. Their partnership with Starbucks aims for free connectivity at thousands of locations, and there have been reports that Fiber will set aside some bandwidth for free WiFi hotspots.
As we edge toward a more cloud-centric existence, connectivity is becoming key. A purported Google app for joining WiFi networks is also of interest here, where users could quickly and easily join a network. Chrome OS was also recently updated to provide more security when joining a public access point, so Google may just be gearing up for a widespread WiFi push.
Source: The Information (subscription required)